Talented Spellers to Move on to District Spelling Bee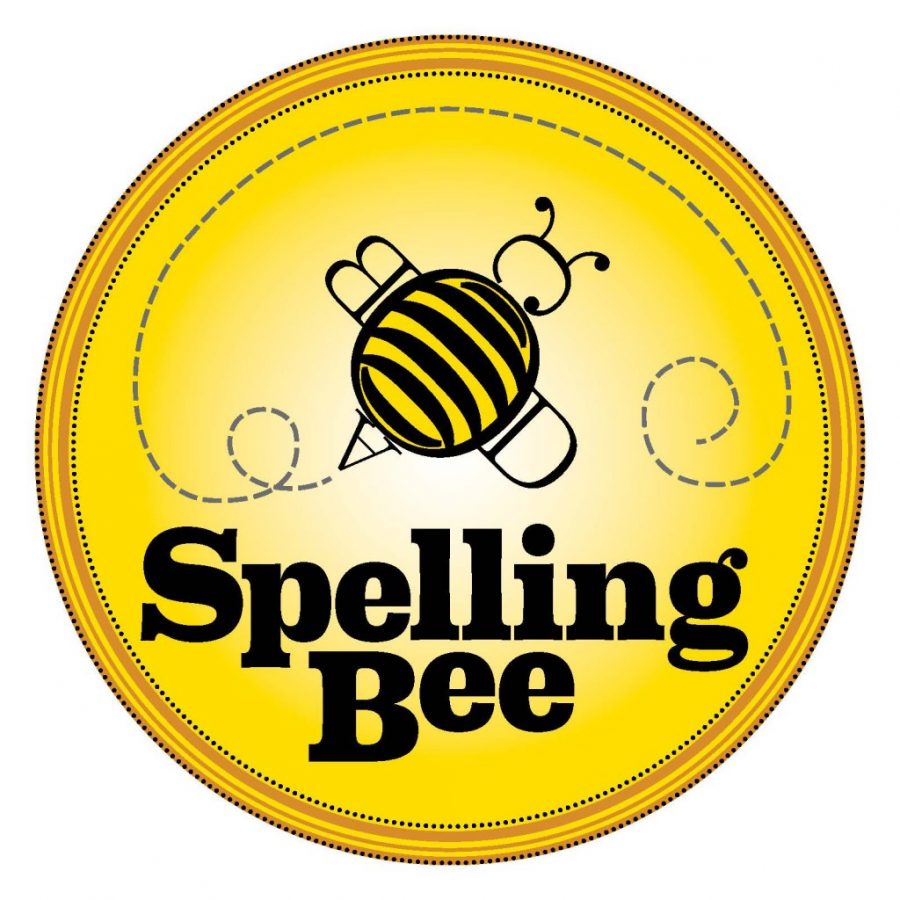 The district-wide Spelling Bee was offered by elementary classroom teachers and 7th and 8th grade English Language Arts teachers December 4-8. Winning students who move on will be participating in the District Spelling Bee on February 21 at 6 p.m. at the CAJSHS. After the Spelling Bee is complete, one student from the Elementary and one student from the Junior High will be announced the winners.
Junior High students moving on to the February competition include:
Grade 7 winners
Chloe Rowles
Lillian O'Conner
Emyleigh Robinson
Bradlee Peters
Peyton Reese
Eric Bumbarger
Mason Marshall
Willow Green
Abbie Moore
Jaycee Wood
Todd Hallman
Grade 8 winners
Scarlett LeBeau
Dylan Harmic
Tyler Olson
Lilyane Butler
Amy Ballock
Emmalynne Groth
Kinser Mayhew
David Graham
Sierra Ball
Mallory McBride
Hunter Cline
C.J. Blowers
About the Writer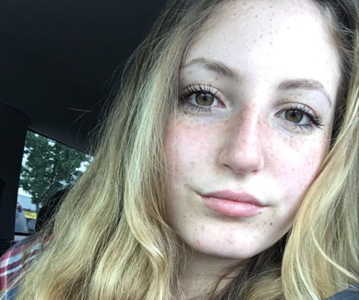 Morgan Demchak, Staff Writer
I am currently a senior at CAJSHS and this is my second year writing for The Stampede. I enjoy reading, writing, working at my part-time job, and spending...