Students and Staff Work Together to Make a Difference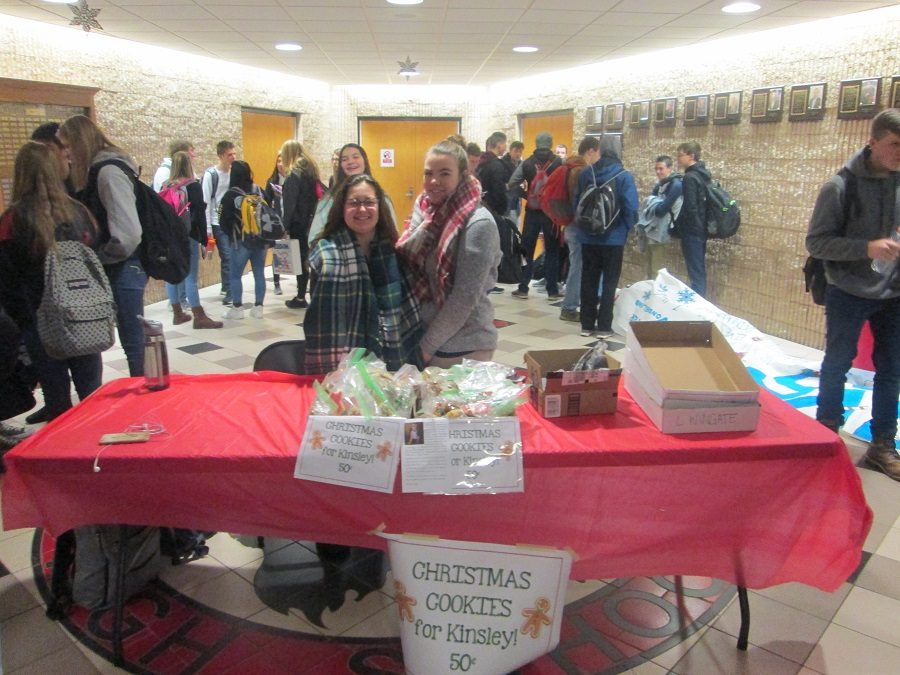 Kinsley Kronenwetter, who is only one, was eight months old when doctors discovered she had a rare brain tumor and she had to have emergency surgery. After the surgery, a small amount of the tumor remained. Unfortunately, the small amount of the tumor that remained has grown. She still has a lot of testing to go through to determine whether or not she needs another surgery, chemotherapy, or both.
Kinsley's family is expecting a new addition  in January. Her mother is a teacher at Clearfield Elementary School, although, because of all the appointments and the new arrival she is unable to work at the moment. The students and staff of the high school helped out their family by selling Candy Grams and having a "Christmas Cookies for Kinsley" bake sale in December. In addition, the staff of the high school wore ugly Christmas sweaters in exchange for making donations to the Kronenwetter family.
After selling treats all week and gathering donations, the school junior-senior high school raised $874. All of the money will be going to Kinsley and her family to help them through this very tough time.
About the Contributor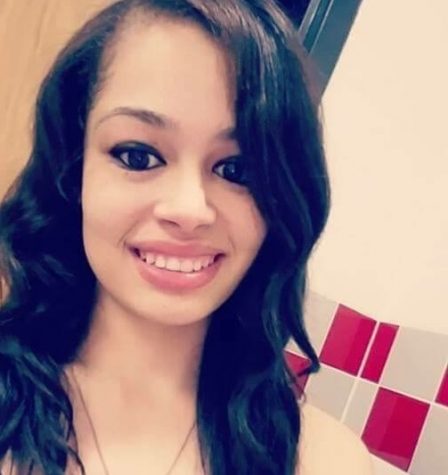 Chasity Weber, Staff Writer
I am a senior at CAJSHS. Some of my main hobbies are reading and spending time with my family. You can never go wrong with a good book and quality family...