Mr. Yingling gives insight into Creative Writing class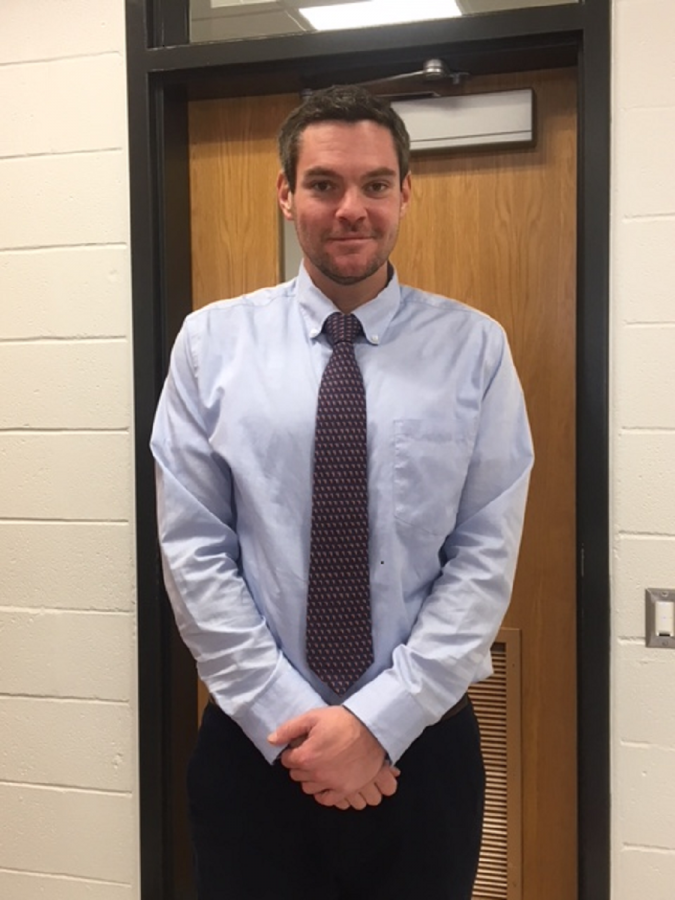 Hang on for a minute...we're trying to find some more stories you might like.
At Clearfield High, electives are offered to cater to each student's preferences. There is everything from GarageBand to Forestry Science. A popular favorite is Creative Writing with Mr. Yingling.
In Creative Writing, offered to all students in grades 9-12, the units covered are short stories, poetry, satire, song lyrics, letters, speeches, and a final project of the student's choosing from the previous units at the end of the semester course.
A favorite unit of Mr. Yingling's is  satire: "I like the satire unit the best. Some students can have trouble grasping the concept of writing satirically, but when they finally do 'get it' they create some awesome work. The humor, sarcasm, and wit they incorporate into their pieces never ceases to amaze me. They are also able to do all this while drawing attention to social issues they see at a local, national, or global level."
Another popular favorite of students is the poetry unit, with the poems being about love, nature and death. A former Creative Writing student, Morgan Demchak, shared a love poem she wrote in the class titled "Red":
It is a love that consumes me
It is a love that wakes me up
And gives me life
Your love is pure
And opens a door
For happiness
You are all I ever wanted love to be
And now you're all I see
I love your heart
And your honesty
My heart has grown larger
Ever since I've met you
Even in a different world
I would find you,
And I would choose you.
Another submitted love poem, that takes a sad twist is titled, "Warmth":
Everything is dark
Black, grey, blue
I'm always so tired
I'm always so cold..
Then he walks into the room
And everything is
Red, orange, and yellow
He brings so much warmth
And I'm suddenly sweating
His flawless smile is as bright
As the sun
I drown in his blue green eyes
His wavy, curly hair falling just right
I've never seen anyone as eye-catching
As that boy
As he walks towards me,
My adrenaline rockets up
We make eye contact and
I start walking towards him,
Unsure of what I was about to do
He walks past me
To.. another girl
Who is always warm
Who is always so happy
.. who is so much prettier.."
So, why should students take this class? According to Mr. Yingling, "A lot of students, whether they want to admit it or not, truly like to write. The problem is that it is very tough in our regular classrooms to cover everything we need to cover while still giving students the freedom to write about what they want and design their own projects. This class allows an outlet for that, while also placing students in a group of supportive classmates."
Taking this class is also a confidence booster and improves overall writing, grammar, vocabulary, and speaking skills, Mr. Yingling said.
When asked if there was anything he would like to share with readers, Mr. Yingling answered: "Just because the title sounds fun and inviting, that does not mean there isn't quite a bit of work involved. I do provide a lot of time to complete projects, but this class will require students to be self-motivated. However, even though there is a lot of work in their portfolios by the end of the semester, I have never heard of a student disliking this course."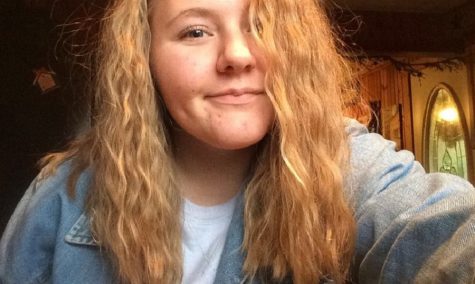 Mackenzie A. Matthews, Staff Writer
I am currently a senior at CAJSHS. My interests include reading, writing, doing theater technology for our school's drama productions, and playing Euphonium...