Co-op offers many opportunities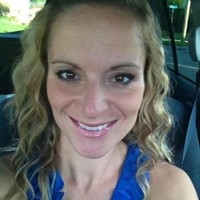 Hang on for a minute...we're trying to find some more stories you might like.
As many are aware, Clearfield Area Junior-Senior High School offers the Cooperative Education program, Co-op for short. Co-op is a unique opportunity that allows qualified seniors to work at a part-time job of their choice during the school day.
In order to join Co-cop, one must obtain an application packet from Mrs. Brownlee in room 217. To be allowed to join, one needs to have almost enough credits to graduate, good attendance, great grades, and a teacher recommendation; seniors can apply any time throughout the school year, explained Mrs. Brownlee, the advisor for Co-op.
Co-op students must complete at least 15 hours of work during school hours, but can work up to 44 hours maximum in a week, said Mrs. Brownlee.
There are a variety of places that offer Co-op, such as: Sid's Submarines, PennDOT, Nelson Realty, Bob's Army and Navy, grocery stores, and various fast food chains. If one is interested in doing Co-op at a specific job, they must ask their employer if they do, in fact, offer Co-op, Mrs. Brownlee reported. This opportunity does not have a detrimental effect on the senior's credits, as they will earn three credits for participating, Mrs. Brownlee stated.
If one has any questions, then they should speak to Mrs. Brownlee for more information. Mrs. Brownlee once said, "Co-op is a great way for students to gain employment while meeting the needs of businesses in our community.  Oftentimes, the connections they make from their jobs lead to employment beyond high school."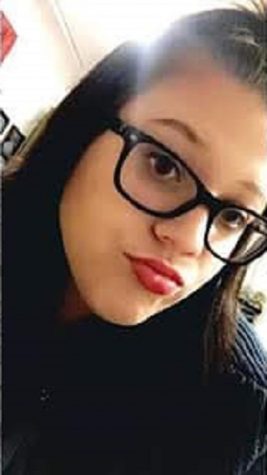 Sydney Shaw, Staff Writer
Hello, my name is Sydney Shaw, and I am a staff writer for the 2018-2019 edition of The Stampede. I have always loved writing and English classes, so I...