Tales on the Turf is annual back-to-school event
Hang on for a minute...we're trying to find some more stories you might like.
School's back, and so are school events. Tales on the Turf was held at the football turf on Sep. 18. Children were able to choose their own book from tables set up by the Shaw Public Library while the football players and cheerleaders came around to read to them. Besides story-telling, they were many other things for the children to do, including music, corn hole, football, and even Benny the Bison came around to visit the kids.
"Tales on the turf is a great event for the children to meet some of the football players they look up to," says a student, Ian Heitsenrether. Ian enjoys participating in this event because it is important to the community as well. "I do enjoy participating in this event because it gives the community a chance to come together and interact, but it also gives the parents an opportunity to see how the program prides itself with helping others and connecting with the community."
Zane Inguagiato, also a student at Clearfield, loves to take part in this event. "I like to give the kids someone to look up too." Many of the football players love doing this event for the kids, and some have been participating since freshman year and plan on doing it for the rest of their high school career.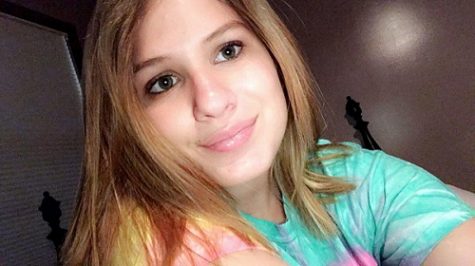 Kathryn Barnes, Staff Writer
Howdy, my name is Kathryn:) I enjoy reading and writing. I am also part of the girls golf team.