New Varsity Soccer coaches make big changes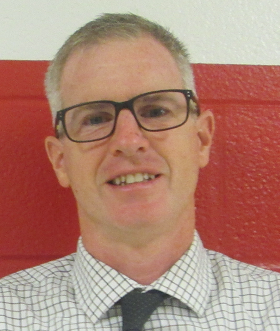 Hang on for a minute...we're trying to find some more stories you might like.
At the start of a year there are many new things such as new styles, new trends, or for some people, new coaches. This year, the Clearfield Area Junior-Senior High School Girls' Varsity Soccer Team has a new head coach, Todd Winters, and a new assistant coach, Jayme Spence. 
Both coaches express similar goals for this upcoming season and portray a confident opinion of their team. Coach Winters wants the team to be competitive in the Mountain League and continue to improve as the season goes on.
Coach Spence added, "I would like to see our team win the District 9 Championship and compete for the Mountain League title.  Clearfield Girls Soccer hasn't won the Mountain League title, or really been in the running, since 2013.  We have a special group of girls right now and I believe we can do it." 
Why did Winters decide to coach the High School Girls' Varsity Soccer Team? Coach Winters stated, "It was actually a hard decision to take the varsity coaching position.  I had coached Cross Country and loved the sport and the kids I worked with were great. When the position came open I knew my daughter, who is in grade seven, was coming up and I had been coaching her travel team, so it just seemed like a natural progression."
In response to a similar question about the assistant coach position, Coach Spence replied that she wanted to get back into soccer and found this to be a perfect opportunity for her to do so. 
Both coaches have prior experience in coaching. Coach Winters explained that he started coaching when his son first got involved in Pee Wee soccer, then continued up from there, coaching his daughter next. Additionally, Coach Spence assisted Coach Winters in the spring season before coming to help this year at the varsity level. Coach Spence has also coached the Girls' Varsity Tennis Team and the Junior High Girls' Basketball Team.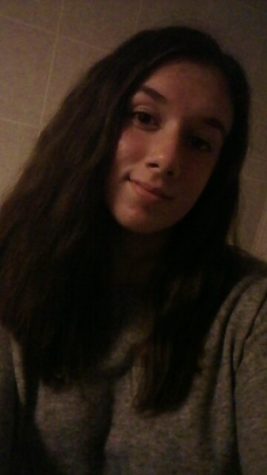 Emily Shipley, Staff Writer
I am currently a junior at the CAJSHS and I participate in multiple school activities. I am in both cross country and soccer in the fall, I swim in the...