Student Council attends leadership conference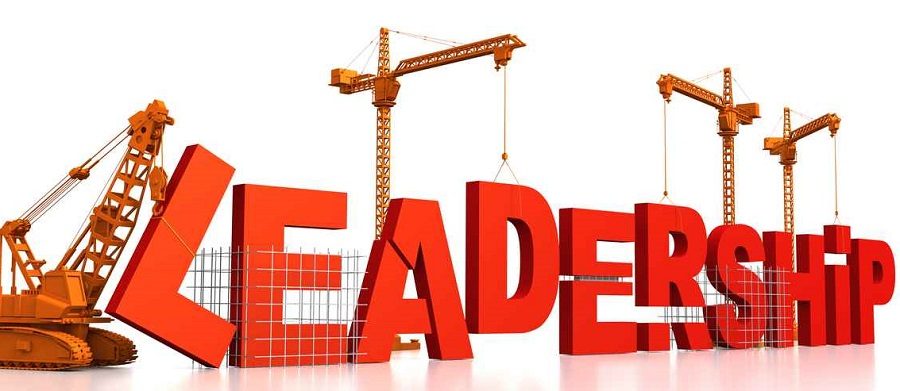 The local Student Leadership Conference was held at Lock Haven University-Clearfield on October 24. Student Council advisor Mrs. Borden reported that eight Student Council members are selected to attend each year. She added that the club takes two representatives per grade levels 9-12.
Mrs. Borden said that PAYS data was discussed at the conference, and a session was held by the Clearfield Jefferson Suicide Prevention Team on QPR. PAYS is the Pennsylvania Youth Survey, a survey given to school students in the 6th, 8th, 10th and 12th grades to learn about their behavior, and their attitudes and knowledge concerning alcohol, tobacco, other drugs, and violence.
QPR stands for Question Persuade Refer. It is an institution that provides training on suicide prevention.
Mrs. Borden claimed: "The representatives and I are going to be analyzing the PAYS data more in-depth and brainstorm a project to implement this school year". She added that they will try to implement whatever is planned during the 2018-2019 school year.
Students attend the conference to learn leadership skills, analyze the PAYS data, and collaborate on a school climate and culture project, according to Mrs. Borden.
McLain Alt, a junior at CAJSHS, attended the conference. She explained: "We discussed changes that could be made to improve our school. I liked the conference because we got to see what other schools are doing to improve their school climate, and we can use that information to improve CAJSHS."
Mrs. Borden described: "I think the most beneficial thing about the conference is students get an opportunity to hear what is working at other districts and what problems other schools face. It allows our students to see we aren't alone in the problems facing teens today".
Mrs. Borden said that if students are interested in the conference or joining Student Council, they should contact her in room 320.