Caroling choir brings Christmas cheer to downtown Clearfield
Hang on for a minute...we're trying to find some more stories you might like.
Every year the Clearfield Area Junior-Senior High School's caroling choir goes downtown to sing at the annual Clearfield County wine tour. They sing in different businesses such as the Antique Shop, Zalno's, and The Liddle Gallery.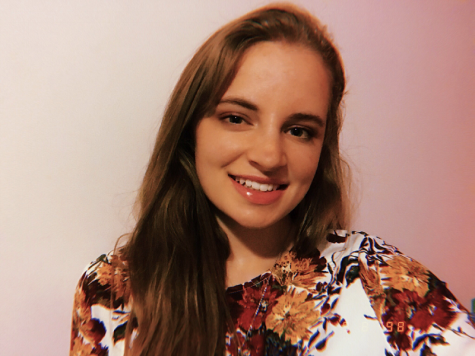 Katelynn Smith, Staff Writer
I am Katelynn Smith, a junior in high school. At home it is just me and my mom and dad. I have three half siblings, two brothers and a sister, who are...