Spanish Honor Society teaches the youth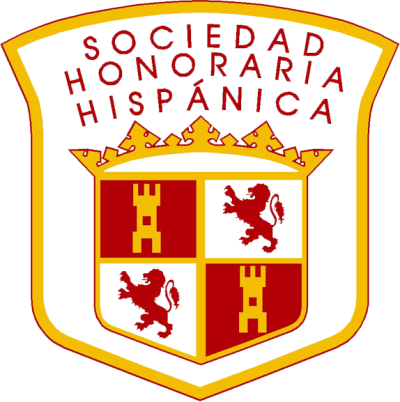 Children are extremely impactful because of their young age. This is why the Spanish Honor Society believes that the elementary school children should be introduced to a foreign language at a young age. The Spanish Honor Society, SHS, is a group of Spanish II, III, and IV level students that have had a grade at or above a 93 throughout their Spanish career.
The Spanish Honor Society is taking a trip to the elementary school in April to teach a mini cultural lesson about the Spanish language. The trip takes place at the elementary school so that the elementary level students can get a little insight on how diverse the world actually is outside of our small town. 
When asked what the effect on the SHS students is, Mrs. Wittie, better known as Señora, claims: "It gives them experience teaching and a chance to connect with younger generations. It also provides them with the opportunity to share knowledge that they have with others."
The field trip occurs so that the elementary school students may gain knowledge on the other cultures throughout the world through a unique experience. It allows them to get just a small bit of knowledge in what the SHS has been immersed in throughout their whole high school careers.
This presentation at the trip is a small PowerPoint with common Spanish words and examples that the students can understand. Ryan Lazauskus, the SHS President, believes that this presentation is crucial because if it is to go bad, the students may be less likely to join the SHS when they are older.
When asked what else she would like to share with our readers, Señora states: "Foreign languages are a great way to be able to communicate with others and to learn about and be involved in other cultures."
When asked what else Ryan Lazauskus would like to share with our readers, he claims: "The SHS at Clearfield is very welcoming to new members and encourages all students to study Español in the future. Learning a new language is a great source of mental stimulation. Keep looking out for members to be selling Peanut Butter Melt-a-ways from Gardener's Candies in the spring."