Track and field season commences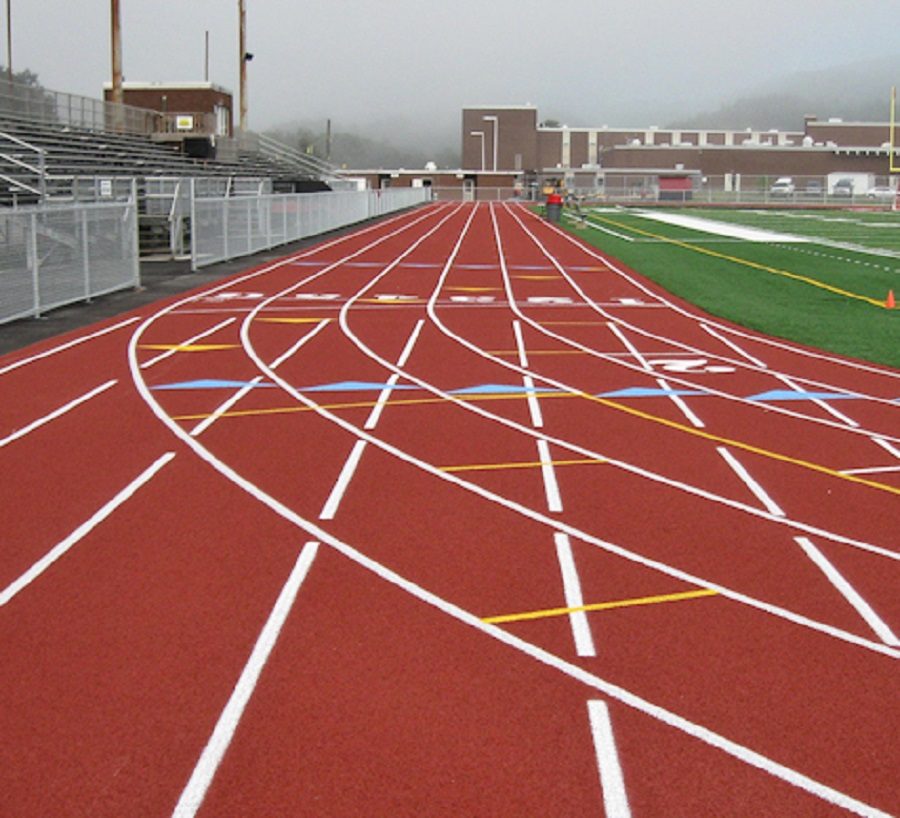 With spring sports just beginning, athletes at Clearfield have been preparing for their respective activities. This applies to the track and field team at Clearfield Area Junior-Senior High School. According to head coach Mr. Caragein, they are very excited about the upcoming season.
In addition to head coach Myles Caragein, the other varsity coaches this year are: Todd Winters, Dan Putt, Jacob Pistner, Andrew Shimko, and Barry Kline.
Mr. Caragein also said that they have around 70 athletes this year, and around 20 to 30 returning letter winners. Among these are senior Jeremiah Vezza and junior Madilyn Domico, each of whom gave insight on what it is like to participate in track and field for the school.
Jeremiah Vezza expressed: "My favorite part about track is the brotherhood we share during practice; it makes the sport fun." Madilyn Domico shared similar thoughts, saying that she enjoys being with the team because they are all very comfortable with each other.
When it comes to goals for the team, Mr. Caragein said that he would like to see the team compete for a Mountain League Title, adding that he thinks the team is very well rounded. Along the same lines, Jeremiah Vezza explained that he would like to win the two-mile race at the Mountain League Championship.
Returning letter winner Madilyn Domico added that she hopes to shorten her mile time and score points for the team in throwing events. This is Domico's first year participating in throwing events, and she said: "I am very excited about throwing this upcoming season. It is something new for me and I am really looking forward to it."
The team's season officially begins on March 26 at Bald Eagle Area High School, according to Mr. Caragein.
The track and field schedule can be found at: https://clearfield-area.bigteams.com/main/teamschedule/id/3636385/seasonid/4364633