The Fellowship of Christian Athletes partake in 3 on 3 basketball tounrament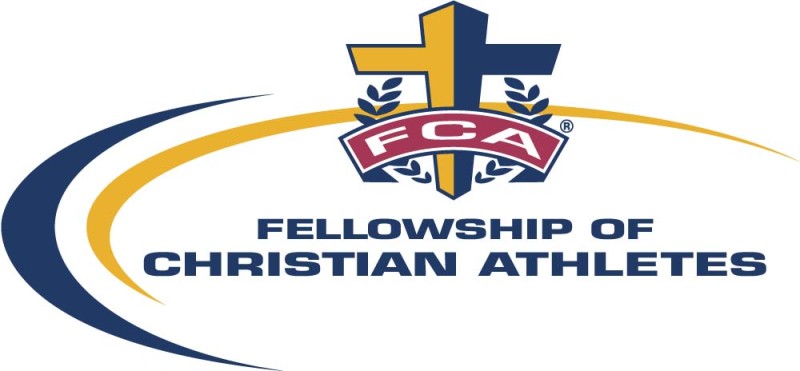 The FCA (Fellowship of Christian Athletes) is an organization that was founded in 1954 as a way for students and coaches to use the platform of athletics to influence the world and those around them. The FCA is an integral part of our sports platform here at CAJSH, and many students participate in the events and activities it has to offer.
Here at Clearfield Area Junior-Senior High School, Mrs. Bookhamer is a huge part of our FCA program, and the events that are held. Mrs. Bookhamer was very helpful in providing information about the Fellowship of Christian Athletes and what the club achieves.
The FCA holds many events including the annual See You at the Pole, where a prayer service is held at the flag pole in the morning, every September. In addition to this, the FCA holds the annual 3 on 3 baslketball tournament, which was held here at the Clearfield Area Junior-Senior High School on Saturday, March 2. The 3 on 3 basketball tournament that was held early this March marked 18 years of hosting.
Many students and athletes participated in this event, there was a total of over 58 teams that had attended, ranging from students in fourth grade to adults participating as well. The YMCA gets involved too, having its adult teams participate in the tournament.
At the end of the day the winners from each age group received champion t-shirts. Overall, the amount raised was over $3,000. Mrs. Bookhamer stated that this year was the most successful year yet. The FCA uses the money to give scholarships to its senior members, contributed money to place churches in Cuba, and help the churches receive Spanish Bibles.
The FCA is always interested in having new members join, so if you're interested in joining the amazing group of students and athletes, they meet every activity period Monday in Mrs. Bookhamer's room. Feel free to stop by and be a part of the action.
About the Writer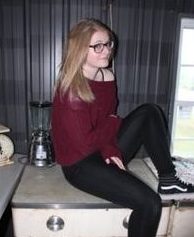 Kimberly Wilsoncroft, Staff Writer

Hello, my name is Kimberly and I am currently a Junior in high school and I love spending my time with those around me, reading, writing, and soaking...