Students win NHD Competition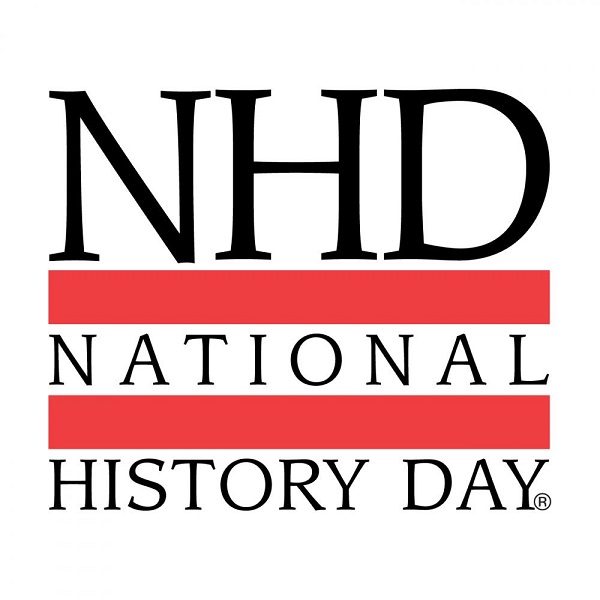 Hang on for a minute...we're trying to find some more stories you might like.
The National History Day competition was held recently.  Mr. Tubbs, club advisor,  said: "I think the competition is great, it is an awesome opportunity for students to learn research skills, history facts, and interpersonal presentation skills that can benefit any future career."
Sophomore Nick Cowder placed first in the Individual Exhibit Category for his project about Hernan Cortes conquering the Aztecs, and Juniors Trevor Wain and Nick Flanagan placed third in the Group Exhibit Category for their project on Post Traumatic Stress Disorder post World War I.
Also the category for the competition next year was released, and the category is: "Breaking Barriers in History."
Asked if he had any insight for people thinking about joining next year, Mr. Tubbs said, "NHD has so many crossovers with other topics, it's not just history. I guarantee that I can find a way to fit something that you are interested in into history. NHD is for everyone, and can be applicable to so many career paths."
Mr. Tubbs said that the winners still have a lot of work to do, and that they had never been to states before, but he is very optimistic about the state competition.
Asked if he thought more people would join the club now that it is more well-known, Mr. Tubbs said, "I hope so! I love studying history so much and I want everyone to partake in that joy."
How can students benefit from participating in this club? According to Mr. Tubbs: "Confidence and connections. Through the course of this competition I have seen students gain more confidence in themselves, their research, and their ability to contribute to a world of research. I have also seen students make some cool connections, which is important in life."