Field trip season approaches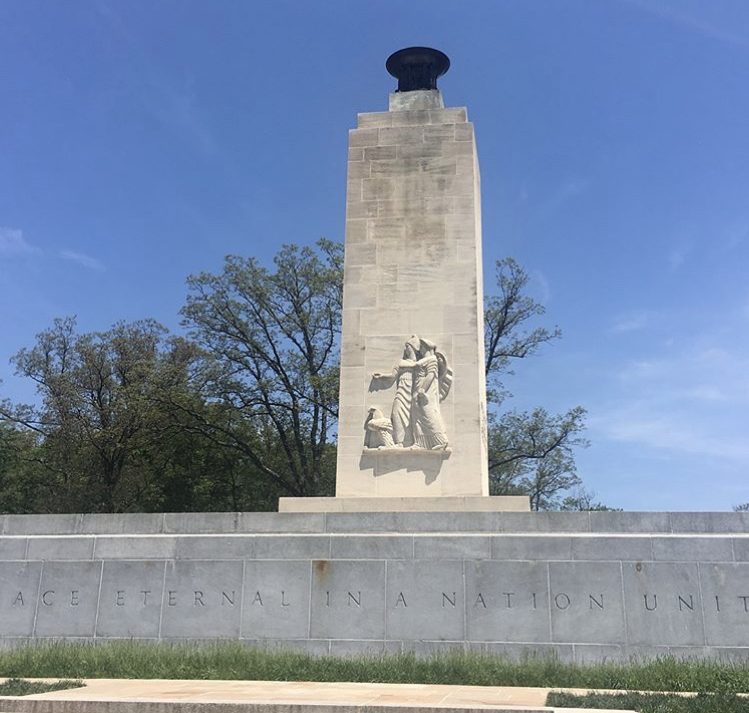 Every student's favorite time of the year of the school year is approaching, field trip season. As a student who has been on every field trip during my school career, Every year our school offers exciting field trips for every student who wishes to attend them. The list for this year's field trip is:
Grade 7- May 8 to Pittsburgh, PA for a Pirates game
Grade 8- May 15 to Pittsburgh for the Carnegie Science Center
Grade 9- April 23 to Mt. Aloysius College, Cresson, PA
Grade 10- May 20 to Gettysburg, PA
Grade 11- May 22 to Penn State University
Grade 12- May 10 to Washington, DC
Since field trips are often a highlight of the year many students look forward to, a couple students had some input on their past favorite trips, as well as what field trips they are looking forward to in the future.
Kaitlyn McBride, a current junior, attended the Sophomore trip to Gettysburg last spring. Kaitlyn said that the trip to Gettysburg was very fun and different than the previous trips she had gone on before. Kaitlyn said that her favorite part of the field trip was when we were allowed to go off and explore the fields and different monuments, she also adds it was pretty funny when she saw one of her friends lose their phone and the driver had to turn around for it. Her favorite parts included the rock formations and the 3D painting of the battlefields. She encourages the current Sophomores to attend this field trip and see the amazing history that lies in Pennsylvania.
Laney Hudson, a current Senior, also gave input on her up and coming class trip to Washington, DC. This year, a few of the senior students are being given the opportunity to place a wreath on the tomb of The Unknown Solider at Arlington National Cemetery, and Laney being one, stated she is looking forward to the opportunity and is honored to be a part of it. Her favorite field trip so far was the field trip to Carnegie Science Center in junior high.
Students should take advantage of the field trips that our school has to offer and try to attend as many as they can. They are opportunities to learn and engage with the world around us, as well as have a fun time and make some memories with your friends.
Lastly, remember to keep up with The Stampede this spring to see the May edition that will cover all of the field trips.
About the Writer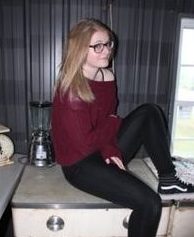 Kimberly Wilsoncroft, Staff Writer

Hello, my name is Kimberly and I am currently a Junior in high school and I love spending my time with those around me, reading, writing, and soaking...