Coudriet shares experiences of a freshman on the baseball team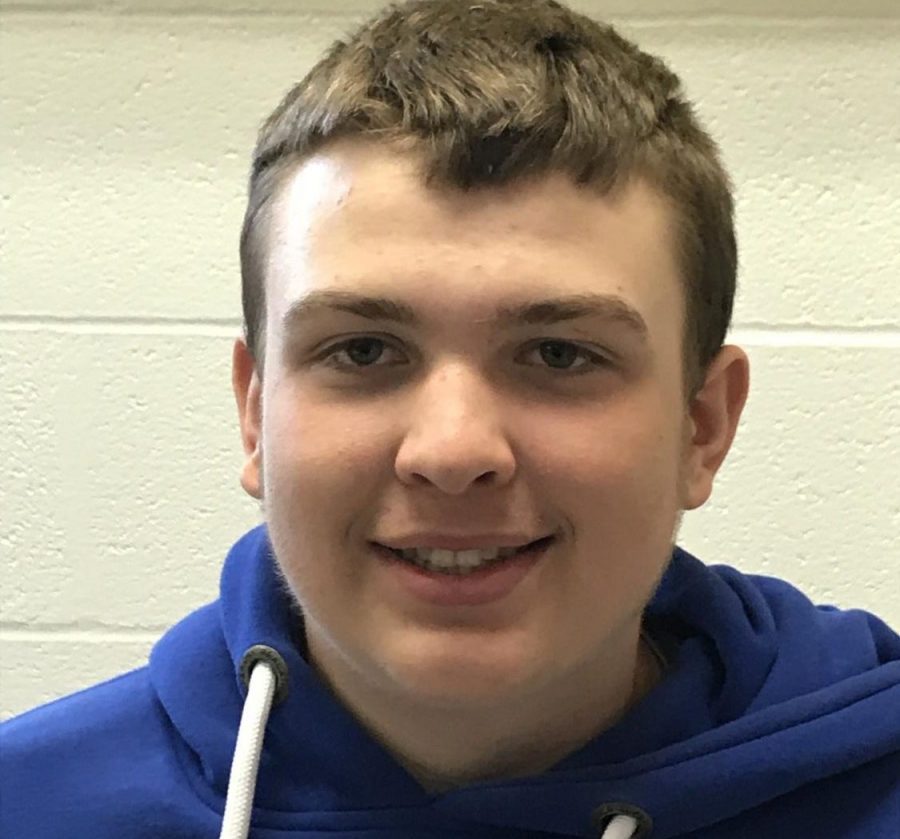 Shane Coudriet is a freshman and a baseball player for Clearfield High School's Junior Varsity Baseball Team. "Being a freshman on the team is very fun and a great experience. Most of the team are freshmen with only two upperclassmen," said Shane. He said he is currently the designated hitter for Junior Varsity.
Shane has been playing baseball since he was six, and said, "I fell in love with the game when I played T-Ball when I was six." Asked what he liked about baseball,  he said, "I like how it is a team sport that an individual can make a big difference in a game."
Asked what he does at practice, he said, "I take fly balls, and I work on my batting and base-running, and we work on signs to expect what will happen in the game." His goals for the season are to have a high batting average, and a lot of hits.
Shane recommends baseball to others: "I do think it would be good for more kids to start playing baseball at a younger age."
This is the schedule for the rest of the Bison Junior Varsity Baseball Team season.
| | | | |
| --- | --- | --- | --- |
| April 16 | Bellefonte | Home | 4:30 PM |
| April 18 | Bald Eagle Area | Home | 4:30 PM |
| April 23 | Huntingdon | Home | 4:30 PM |
| April 25 | Philipsburg-Osceola | Away | 4:30 PM |
| April 29 | Punxsutawney | Home | 4:30 PM |
| April 30 | Tyrone | Home | 4:30 PM |
| May 3 | Penns Valley | Away | 4:30 PM |
| May 6 | Central | Home | 4:30 PM |
| May 8 | Bradford | Away | 4:15 PM |
| May 9 | Bellefonte | Away | 4:30 PM |
| May 13 | Curwensville | Away | 4:15 PM |
| May 16 | DuBois | Away | 4:30 PM |