Mr. Lytle hopes to create an interest in our hometown with his Revitalization Club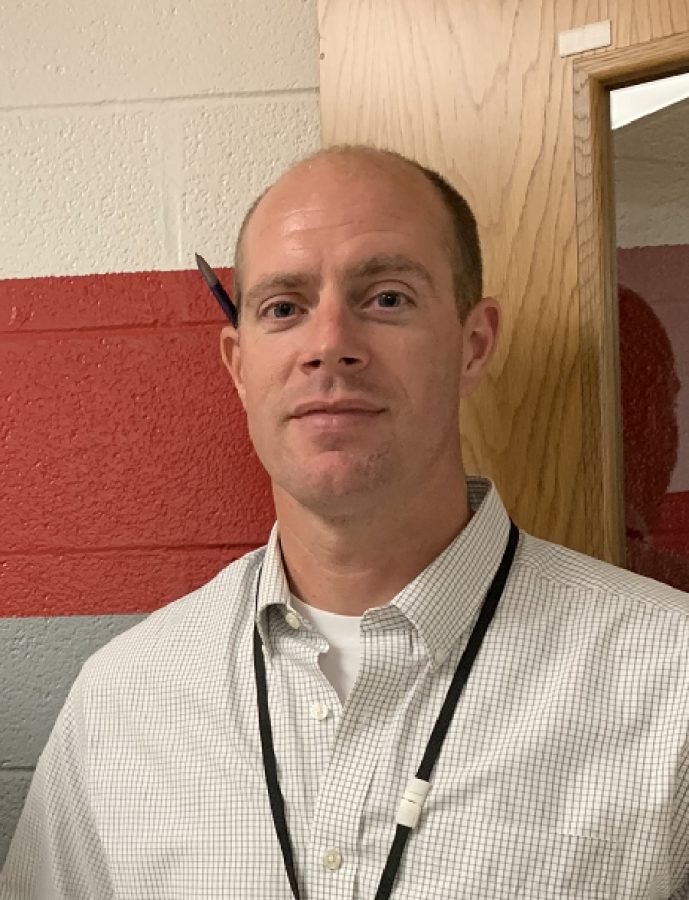 The Clearfield Revitalization Corporation Youth Council is a club that Mr. Lytle created that allows students to have access to interesting people and places associated with Clearfield. "Often we drive by a business every day but have no idea what goes on there.  There are names that you will hear from time to time that play important roles in our community and yet you cannot put a face with the name," says Mr. Lytle. The Clearfield Revitalization Corporation Youth Council is a way to tour those locations and hear the stories of those community members.
Clearfield has many community members that are willing to donate their time to young generations with bright, motivated, and productive minds. Mr. Lytle hopes these students will return to Clearfield after their college years and create a strong future for their hometown.
The club will meet on the second Wednesday of each month during evening hours. The members of the club will help create a list of places to visit and individuals to meet throughout the year. The club has visited the ethanol plant, art gallery, Grice Car Museum, wastewater treatment plant, airport, Continental Carbonic, and the Historical Society in the past years.
To be able to join the club, you must be a junior or senior and willing to put in extra time with the club after school. The Clearfield Revitalization Corporation Youth Council is for people who have an interest in learning more about the town's past, present, and future.
About the Contributor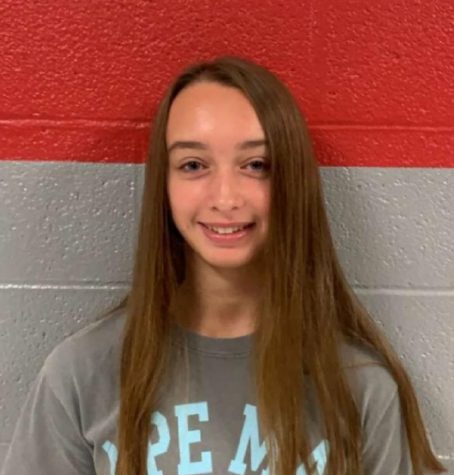 Sydney Salvatore, Staff Writer
Hello, my name is Sydney Salvatore and I am currently a junior at Clearfield Area High School.  I am a varsity cheerleader and participate in different...