Benefits of taking the SAT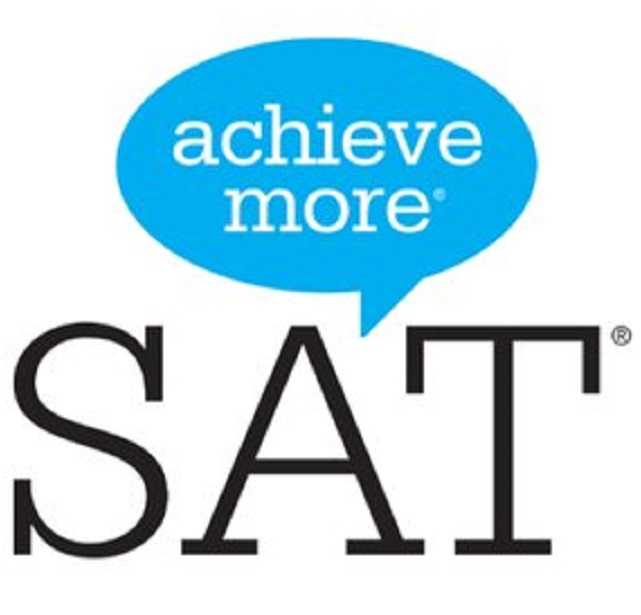 SATs are something most students worry about and tend to have a lot of questions about. To help students know how they are beneficial, Dr. Spaid, Junior-Senior guidance counselor, answered some common questions about the SAT.
Question: When are the SATs offered? 
Dr. Spaid: "Clearfield offers the test every time it is offered.  This year the dates were:  Aug 24, 2019, October 5, 2019, November 2, 2019, December 7, 2019, March 14, 2020, May 2, 2020, June 2, 2020."
Question: Do all colleges require SAT scores? 
Dr. Spaid: "No, many are now going 'test optional', which means that they do not require an SAT score.   In our area, the most well-known school to go "test optional" is Mount Aloysius.  However, many scholarships still want to see the SAT score.  It is probably currently a good option to continue to take the test, so students are in a good position to compete for scholarships."
Question: Should you take the PSAT before taking the SAT? 
Dr. Spaid: "Yes, it is great practice and gives you a real feel for where you need to study."
Question: What is an optimal score?
Dr. Spaid: "That is a tough question.  Students should look at the colleges they are interested in and see what they recommend as an optimal score. Every school is different.  Some schools also want students to take SUBJECT tests, which focus on specific subjects such as math or biology or chemistry.  You should also check and see if your school wants the essay.  Many do not, but some do."
Question: Should you take the SAT more than once? 
Dr. Spaid: "Yes, I recommend at least 2 times.  Scores usually improve with the second test."
Question: What grade level is best to take the SAT in? 
Dr. Spaid: "The junior year is the best.  If you take it in March of the junior year and want to take it a second time, the August test is ideal for that."
Question: How long do the SATs take? 
Dr. Spaid: "If you do not take the essay, it runs from 8:00 to 11:30 on average. If you take the essay it adds another 45 minutes to the test."
Question: How are they beneficial?
Dr. Spaid: "There is a lot of debate about this.  Many colleges are beginning to believe that the SAT is not a good indicator of how well a student will do in college.  They are beginning to take more of a look at high school GPA's and more importantly the rigor of a student's schedule.  They also look at activities students were involved in and if a student had a job.  College is about time management, and activities and jobs are more of a good indicator of how a student will do in college.  It is a fluid and evolving process.  I suspect in 15 years, there will not be many schools that ask for an SAT.  I think Penn State, Pitt and the Ivy League schools will always want SAT scores, but most of the other schools will not.  Penn State and Pitt use SAT scores as a way of selecting students for their main campuses versus the branch campuses."
Question: What else would you like the readers to know? 
Dr. Spaid: "Please come and talk to me.  I have fee waivers for students who need help with the cost of the test, and I can help a student decide if they really need to take the test.  College Board's website can be very confusing, and I am happy to help a student understand what they need to do and if they need the test."
About the Writer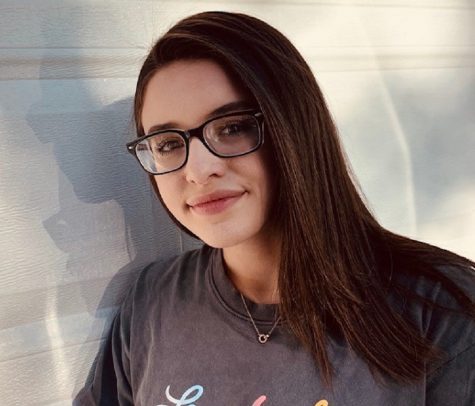 Laura Grady, Staff Writer
I am currently a junior at CAJSHS. I enjoy hiking and traveling to places around the world. "If you were born with the weakness to fall you were born with...