Halloween Parade marches around Clearfield Driving Park
Every year around Halloween, a parade is held in the Clearfield Driving Park. This year, the Halloween Parade took place on Oct. 29; the parade stepped off at 7 p.m. The Bison Band also participated in this event and many of them dressed up in costumes. The 2019 theme was "Toy Story at the Fair." People also came to the parade dressed up and had the opportunity to walk in the parade; a few people were rewarded with best costume.
About the Writer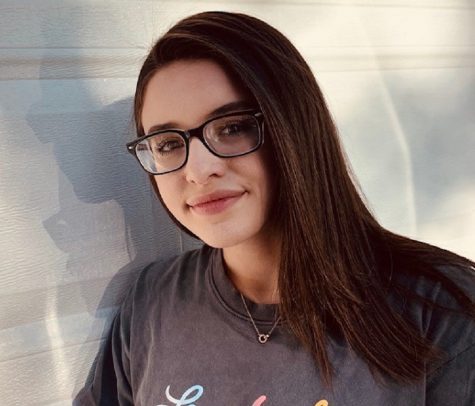 Laura Grady, Staff Writer
I am currently a junior at CAJSHS. I enjoy hiking and traveling to places around the world. "If you were born with the weakness to fall you were born with...