2019 County Choir held at Glendale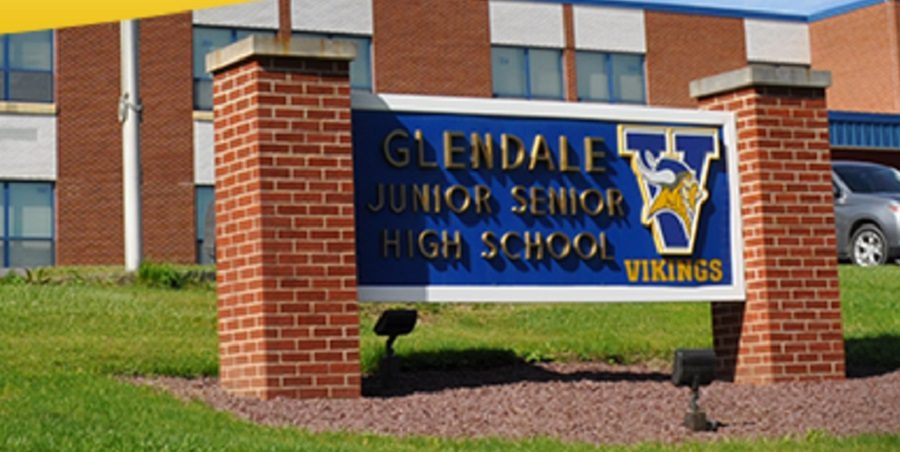 The 2019 Clearfield County Chorus festival was recently held on Saturday, Oct. 12, at Glendale Junior-Senior High School with guest conductor Kim Kozak, the guidance counselor at Glendale who has a bachelor's in music education. Several Clearfield Area Junior-Senior High School students participated.
The line-up of songs included:
Jabula Jesu arr. Stephen Hatfield
Harriet Tubman arr. John  Coates, Jr.
I've Been Working on the Railroad arr. Don Large
Wanting Memories arr. Ysaye M. Barnwell
Bridge Over Troubled Water arr. Kirby Shaw
Hear My Prayer arr. Moses Hogan
God Bless America arr. Kirby Shaw
Hosanna-Hosanna arr. Glenn Burleigh
The following Clearfield students participated in the festival:
Soprano: Abigail Simcox, Becca Catherman, Beth Struble, Elise DuFour, Emma Powell, Emma Quick, Katelynn Smith, Nicolette Maines, Riley Vaow, Rylie Dillon
Alto: Anna Rowles, Carrie McCracken, Chelsea Ippolito, Isabelle Carfley, Kelseekay Charles, Megan Rowles, Sage Hoppe, Shelby Flanagan
Tenor: Austin McDanel, Cameron Conklin, Jonathan McGee, Philip Rowles, Phillip Peters
Bass: Ben Leighow, CJ Blowers, Cruz Wright, Mason Marshall, Matt Bush, Matt Witherite
On her experience at county choir, senior Katelynn Smith said "I made a lot of great memories with my friends. I was excited to go back to Glendale where I attended regionals the previous year. It was especially exciting  to sing Bridge Over Troubled Water because we previously sang it at Disney World my freshman year."
About the Writer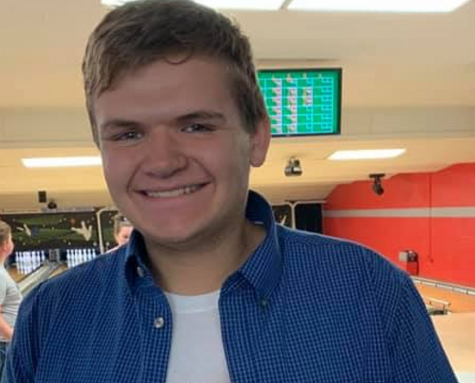 Austin McDanel, Staff Writer
I am currently a senior at Clearfield Area High School. I participate in band, choir, theatre, and I am a proud member of the National Honor Society.