Dr. Spaid discusses scholarship opportunities for students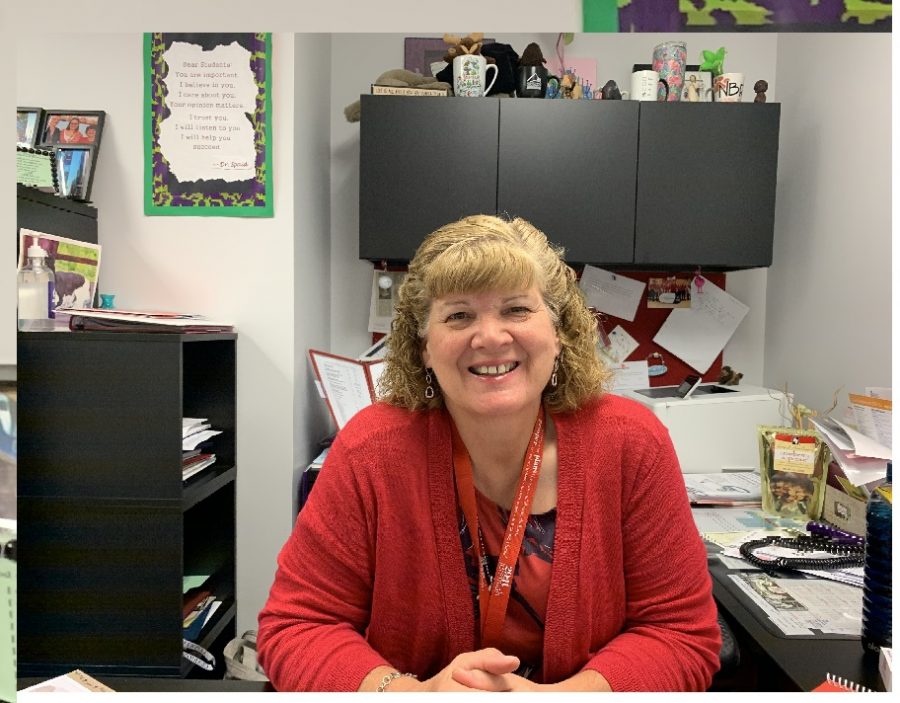 At last, the time that all upperclassmen have been waiting for is finally here: scholarship season. Scholarships are a great way to earn money that is put towards furthering your education after high school. However, applying for these scholarships requires some effort in order to be awarded them. Whether it is volunteering for community service or writing an essay, earning scholarships is worth the work that needs to be put in to receive them.
Dr. Spaid, the eleventh and twelfth grade guidance counselor at Clearfield Area Jr-Sr High School, is the go-to person for any questions about scholarships and how to get the most money possible in order to further your education.
"There are hundreds of scholarships available to students. The amount of scholarships is amazing! Each college or tech school also has scholarships available as well," Dr. Spaid says. These scholarships are available for all students, but the main focus is on seniors. To her knowledge, there are no schools that do not accept scholarships; all of the money that a student earns towards furthering their education will transfer.
Now, you may be wondering, how do I apply for these scholarships? What are the benefits of applying for these scholarships? Dr. Spaid informs us that most scholarships are available online and that there are many different websites that have a large amount of scholarships available on them. By applying for these scholarships, students are saving a large amount of money on student loans. It is also a way for students to get their name out in the open to potential employers in the future.
Freshman year, students at the high school should have signed up for a website called RaiseMe. This website allows students to input their grades and academic achievements to earn scholarships for specific schools. This website also allows you to receive information about different colleges through both email and the Postal Service based on the interest that you show in the different programs.
If you are looking to save money in student loans and jump start your future, scholarships are the way to go. The amount of effort and time that goes into applying for these scholarships in worth the benefits that come along with earning them. Below are a few websites that Dr. Spaid recommends for applying for scholarships.