Coffee Cart to arrive in our school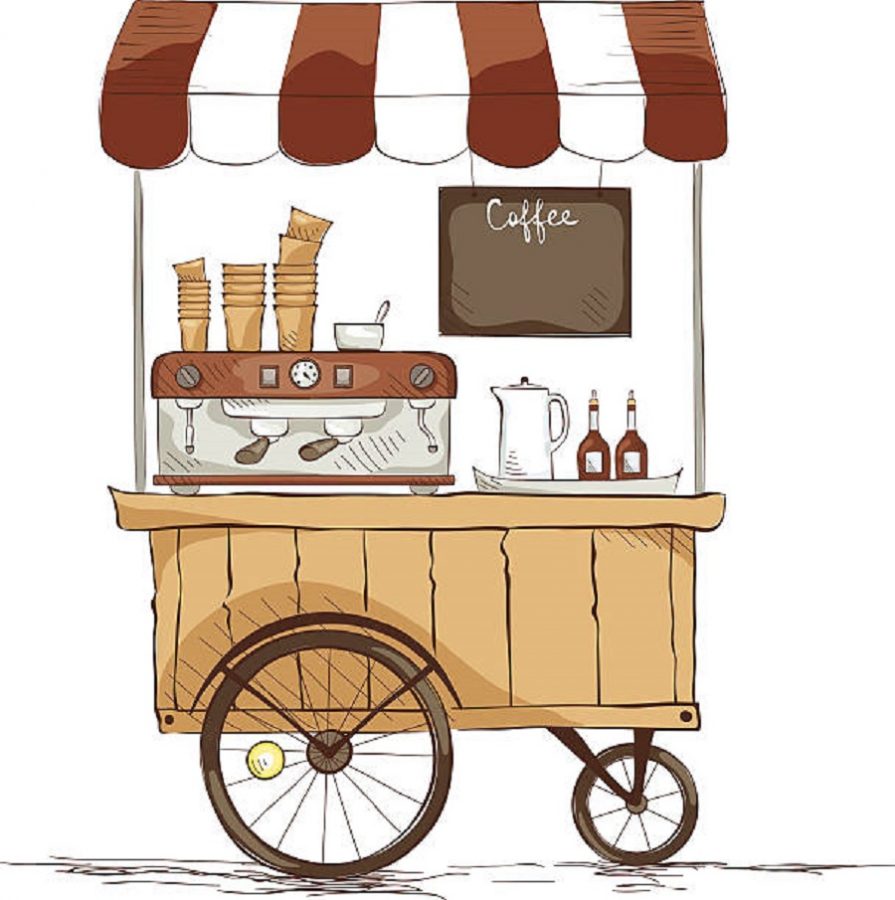 Sometime very soon, possibly this month, Clearfield Area Junior-Senior High School might have our own hot drink vendor on Friday mornings. A sponsorship from Sheetz will enable some of our staff and students to run a small cart that will sell hot drinks and other food items such as pastries, breakfast sandwiches, and more.
Ms. Mease, coordinator, stated that: "It has been in the planning process for a while.  We needed to get our supplies secured before we could get started."
This cart will vary in location from the second to third floor hallways every other Friday and will be staffed by Ms. Mease's students and staff. She has also stated that "the coffee and other hot drinks will be $1.00.  Pastries, breakfast sandwiches, etc. will be priced accordingly." So, this will not be free, students will be required to bring money to purchase drinks and food.
I've spoken to a few students about this matter and all have expressed nothing but excitement for this new addition to the school. With remarks like: "It's a great idea," "Student won't be as tired," and "I support this 100%." So, we look forward to seeing what comes of this opportunity.
About the Writer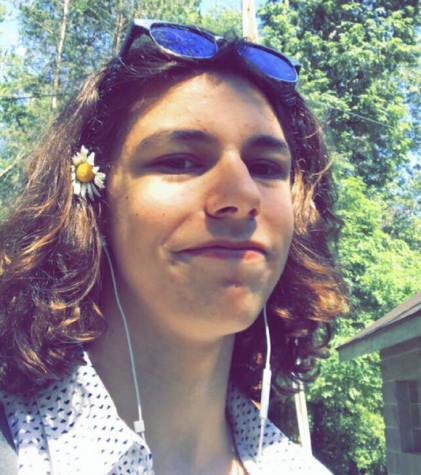 Everett Miller, Staff Writer
Hi, my name is Everett Miller. I'm a junior at Clearfield Area Jr.-Sr. High School. I'm also a member of the local historical and art societies.