Freshmen begin annual I-Search project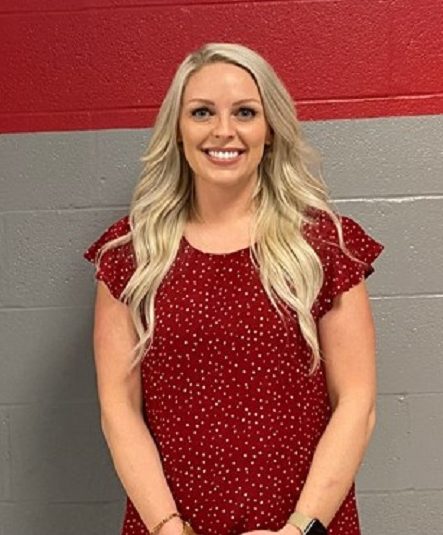 The freshman have begun the first stages of the annual I-Search project. The I-Search project is a project where a student researches and learns about a topic of their choice. The project is done yearly by our freshman in their English classes. Mrs. Danver, 9th grade English teacher, shares her thoughts on the upcoming project.
Q: How will this year's I-Search differ from last year's on the hybrid schedule?
Mrs. Danver: "I foresee the project taking a little less time this year, mainly because I see my students every day. I also plan on participating in the fair."
Q: What topics interest you that you have heard so far?
Mrs. Danver: "There are a few I find interesting. The topic I am most interested in is the Chernobyl Nuclear Disaster."
Q: How will the style your students do the I-Search differ from the way Mr. Cima's students do?
Mrs. Danver: "I believe our products will be the same this year. I don't think I will do the presentations like last year, so we will likely participate in the I-Search Fair."
Q: Will the I-Search presentations be in person? If so, where and when?
Mrs. Danver: "Yes, they will be in the library sometime in March."
Q: Would you say you enjoy instructing the I-Search project?
Mrs. Danver: "Yes, I do like the project, as I think it teaches students some really important skills. Sometimes, though, there's a lot of documentation I have to do behind the scenes."
Q: What is most challenging for students?
Mrs. Danver: "I think time-management is difficult for most kids. I often see kids run into trouble when they're given a 'work day'—they fail to use that time wisely."
Q: What do you find the students enjoy about the project?
Mrs. Danver: "I think they enjoy seeing the work other students do at the fair."
Q: How do you think they benefit from doing this project?
Mrs. Danver: "The whole project is about conducting and documenting research, which are really important skills. I think, too, there's a sense of accomplishment students feel when they get to see their work at the end."