Loading ...

October 6, 2019
Clearfield Area Junior-Senior High School is proud to announce the Students of the Month for September 2019. Teachers and guidance counselors select students on the basis...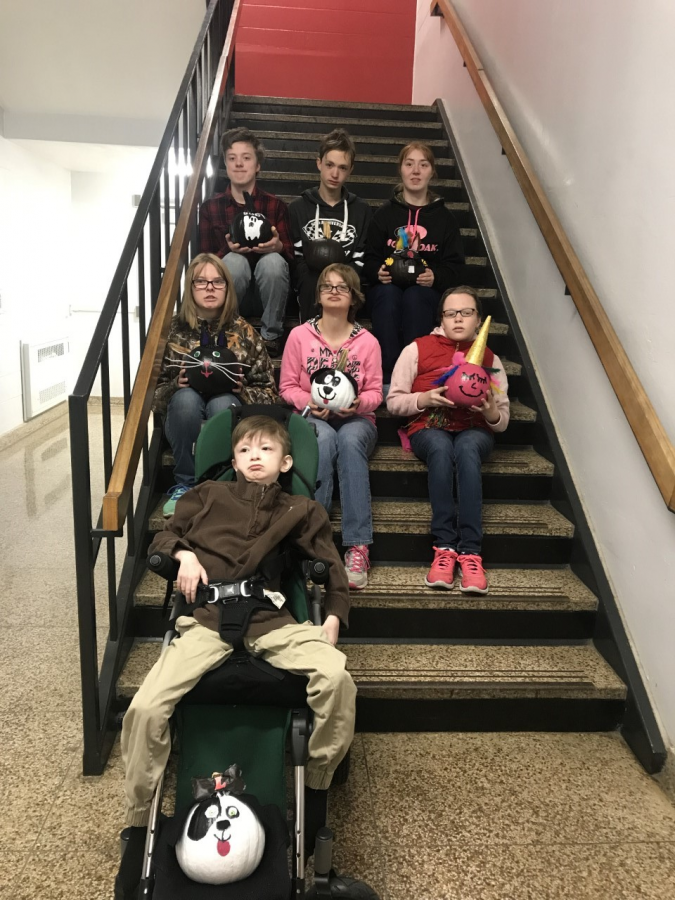 Raegan Mikesell, Staff Writer
November 4, 2019
Halloween is right around the corner and to jump into the holiday spirit, Mrs. Mease's class joined to paint pumpkins. The creativity within these students and inner artist...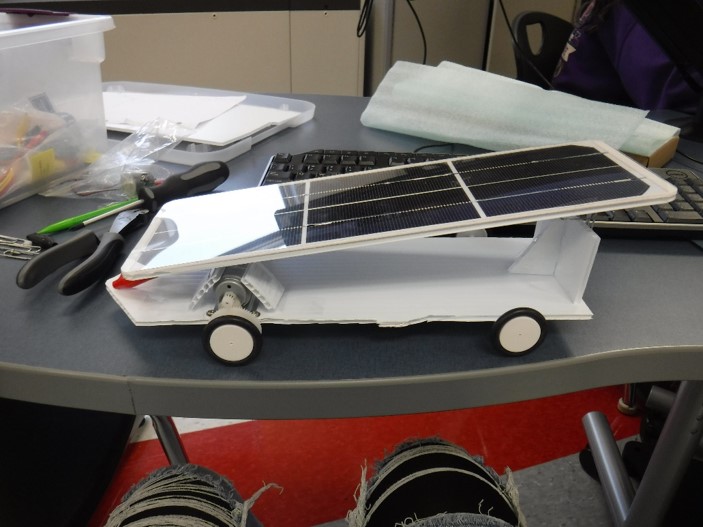 November 4, 2019
Mrs. Baughman's junior high science classes are making good use of the brand-new STEM lab. The accompanying slideshow shares their first projects in the state-of-the-art lab.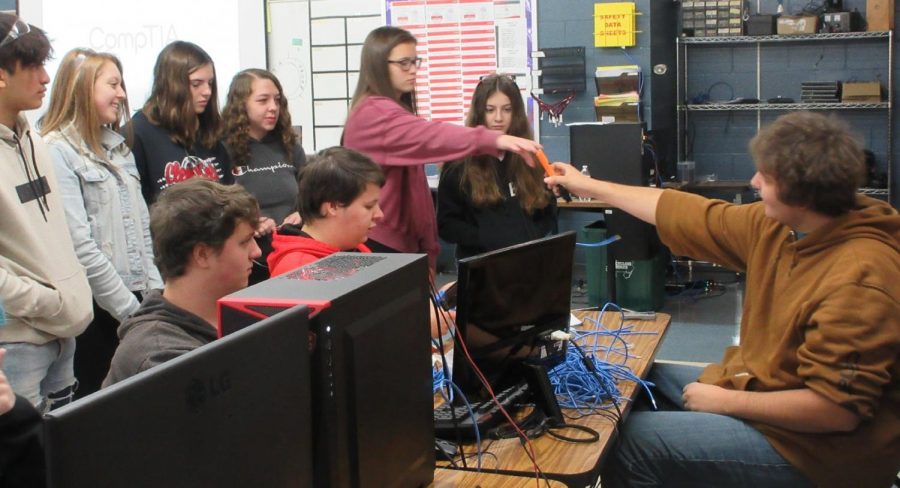 Cassie Eamigh, Staff Writer
November 4, 2019
Every year, the sophomore class of CAJSHS takes an annual trip to visit the Clearfield County Career and Technology Center. This year, the tour took place on Oct. 15. At the...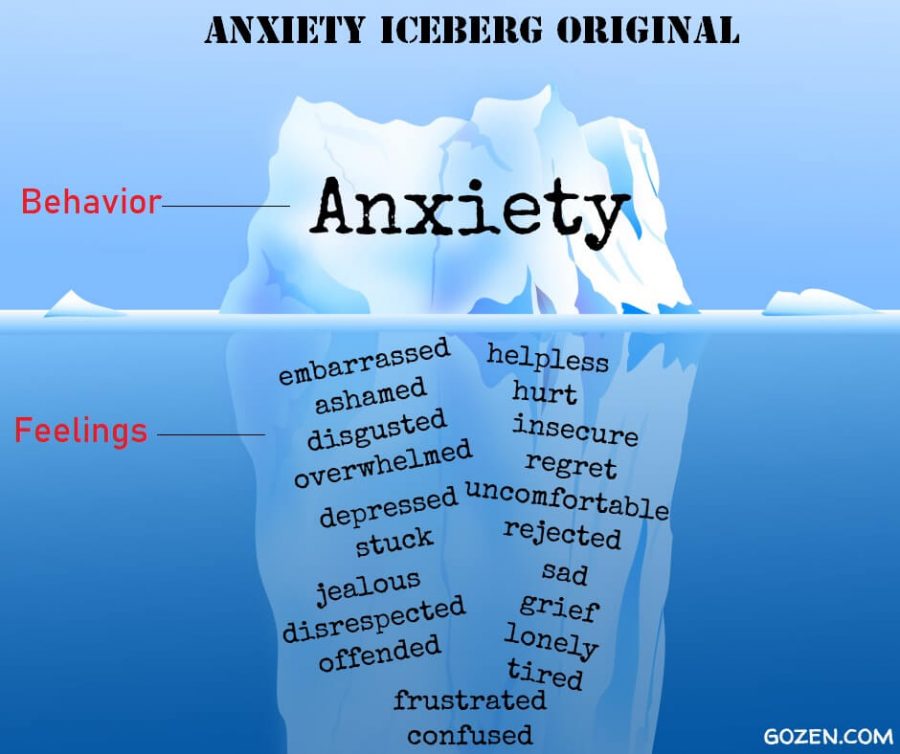 Isabelle Passmore, Staff Writer
November 4, 2019
We all get depressed, and we all feel sad, anxious, and upset. But we all have good days, as well. We  students are lucky, though, we have excellent resources all over the...