Jon Ross, Staff Writer
May 29, 2018
After writing for The Stampede for four years now, it's time that I write my long-awaited and long-dreaded final article. As of right now, I have written a total of 58 articles, and if I'm going to be honest, I have put...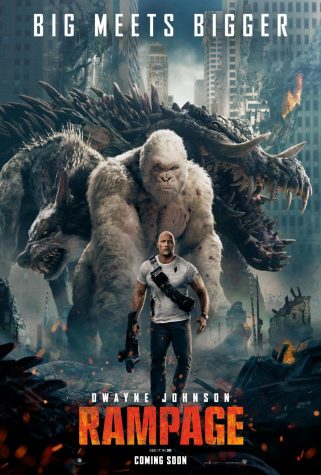 Can Rampage Break The Game To Movie Curse?
May 29, 2018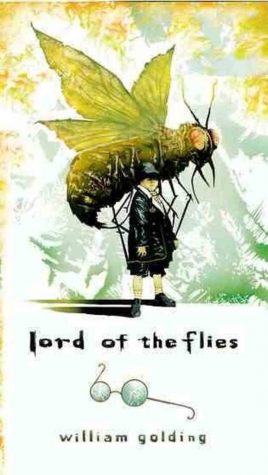 Lord of the Flies; A Story of Savagery
May 29, 2018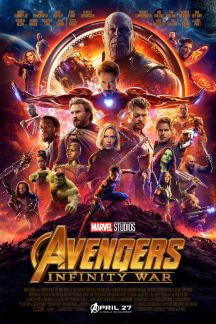 Avengers: Infinity War, Ten Years' Worth of Movies Coming Together
May 29, 2018
Loading ...
May 29, 2018
Clearfield Area Jr/Sr High School is proud to announce the Students of the Month for May, 2018.  Students are selected by their teachers and guidance counselors, on a basis...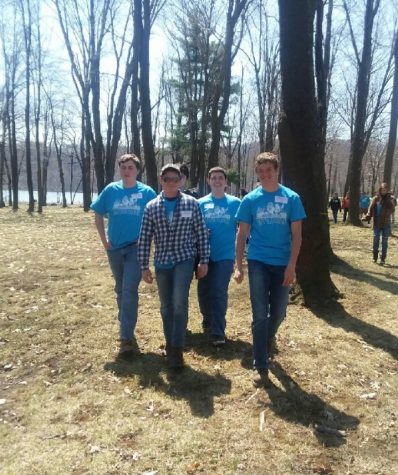 Chuck Gardner, Staff Writer
May 29, 2018
Back on May 1, the Clearfield High School Chapter of the FFA took a trip to the Curwensville Dam to participate with other FFA teams in what is commonly known as Envirothon. In...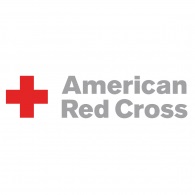 National Honor Society Hosts Blood Drive
May 29, 2018