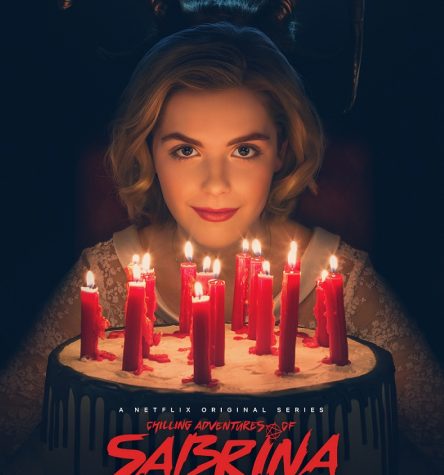 Kathryn Barnes, Staff Writer
December 7, 2018
The story of Sabrina the teenage witch has been around for years. In 1962, she was first introduced in Archie Comics, and it became a comic series. The story was created by George Gladir and it's about the adventures of...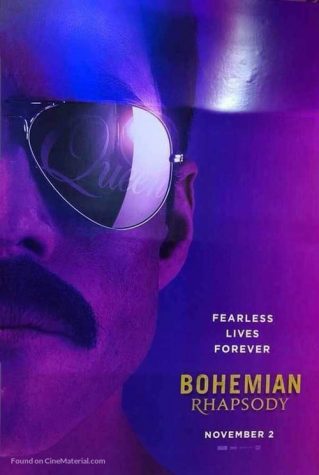 Bohemian Rhapsody movie captures the spirit of Queen
December 7, 2018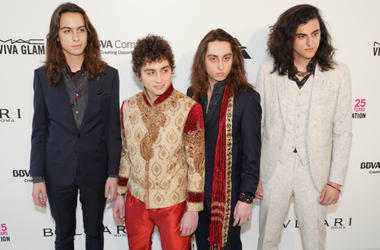 Is Greta Van Fleet's album worth the wait?
December 7, 2018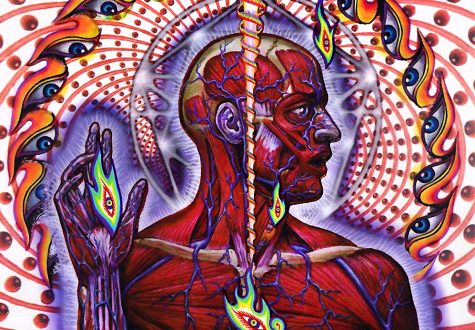 December 7, 2018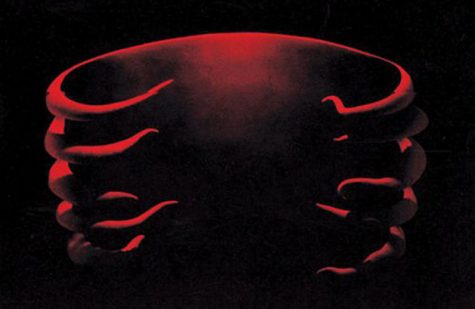 How James Maynard Keenan expresses genius
December 7, 2018