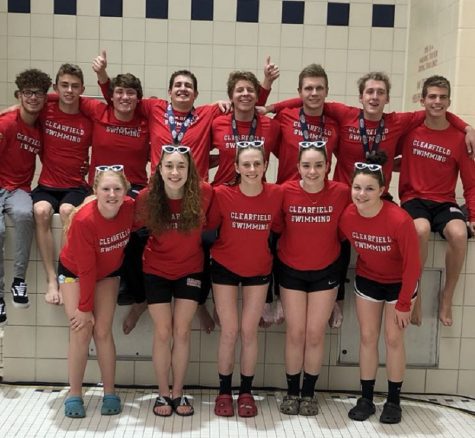 Justin Maines, Staff Writer
May 29, 2019
As the 2018-19 school year comes to an end at the Clearfield Area Junior-Senior High School, the Bison athletics begin to wind down until next fall. Every athletic team throughout the three different seasons...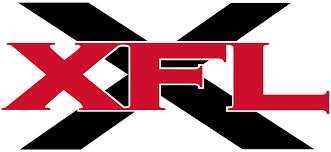 Brian Achmoody, Staff Writer
May 29, 2019
At one point in the 1960's, there were two major football leagues, the NFL and the AFL. Together they fought head-to-head to be the only football league in America. In 1966, they decided to merge with...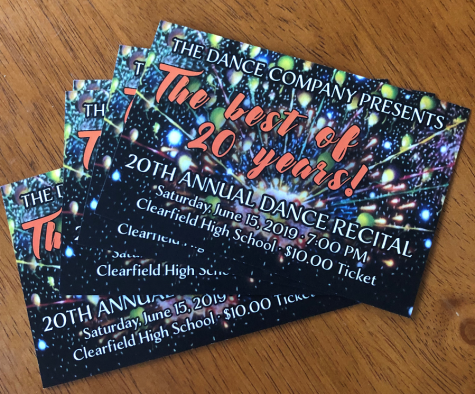 Taylor Trinidad, Staff Writer
May 29, 2019
Twenty years ago, The Dance Company Clearfield was created under the direction of Dana Timko. This year, the annual dance recital will be a special one, as it is the twenty-year anniversary. The recital is titled "The Best...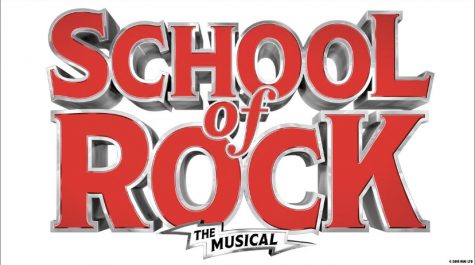 Front and Centre has a summer show change
May 29, 2019
Loading ...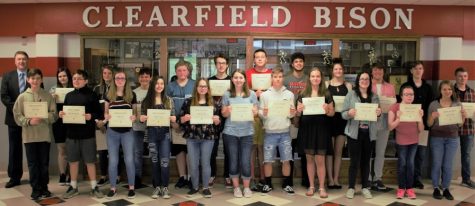 May 29, 2019
Clearfield Area Jr.-Sr. High School is proud to announce the Students of the Month for May 2019. Teachers and guidance counselors selected these students on a basis of performance...