Mock Election Helps Students Understand Voting Process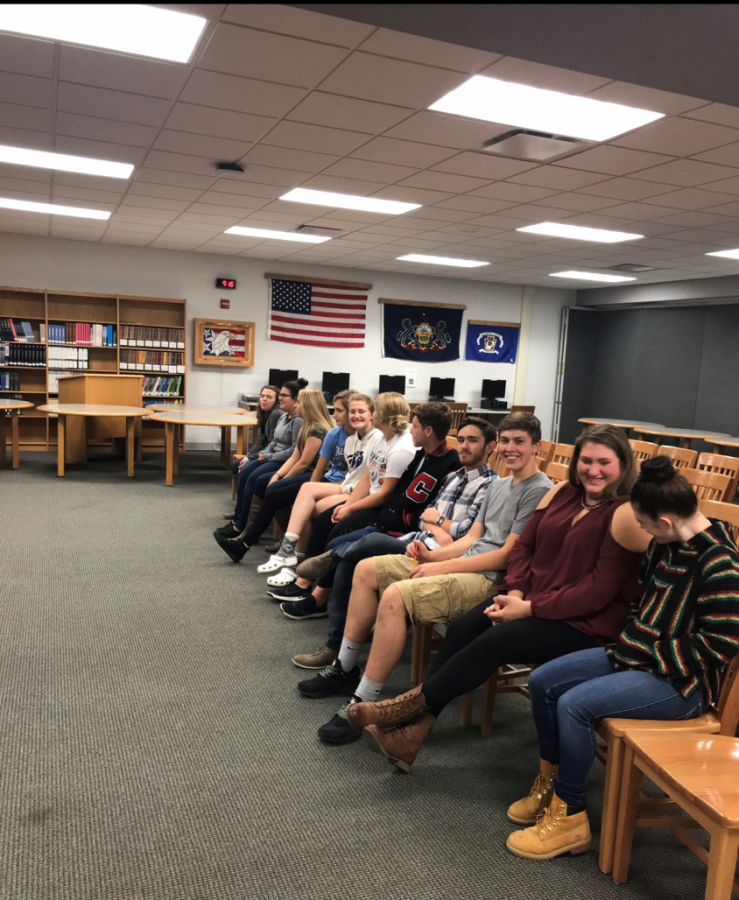 Recently the history/social studies department at Clearfield hosted a mock election for the students of the high school. About  700 students participated in the event to raise awareness about voting in the real world.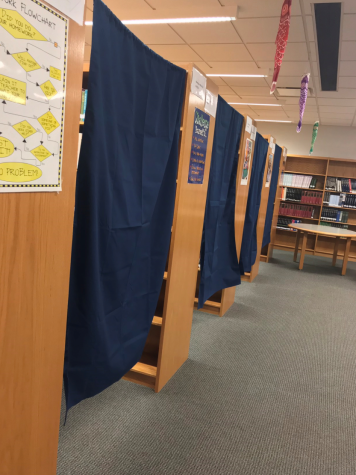 Mr. Shimko, a teacher and advisor for the election said, "The mock election is designed to encourage students to get in the habit of voting in every election, presidential or not."
The purpose is to get students to vote when of age and expose them to politics.  Mr. Shimko says, "Students should learn how elections work, learn about candidates, and develop a desire to vote in every election." They take all of this in when they get to "vote". Even if it has no effect it's still a fun, educational event.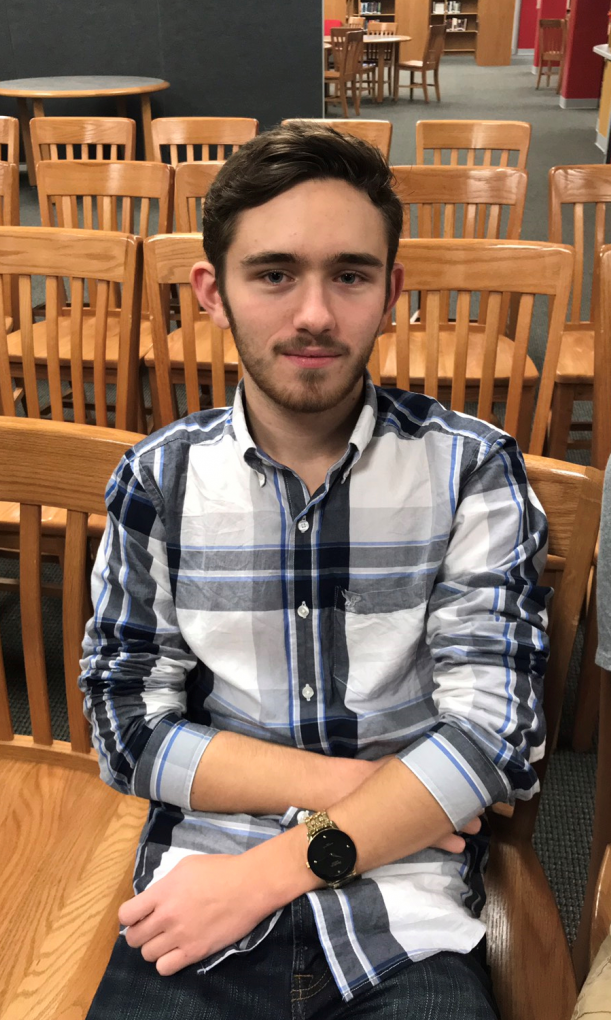 If you didn't vote or simply didn't understand what you were voting for we have the answers. "This election was much more local than last year. The races were for Pennsylvania Superior Court Judge, Pennsylvania Supreme Court Justice, Borough Council, Prothonotary, Mayor, Magistrate, School Board, and there was a Pennsylvania constitutional amendment ballot question," explained Mr. Shimko.
It's very local and helps students know the people representing them. A large number of students voted. In fact, "Over 700 students participated in the election this year," he said.
So what should students take away from this experience? The ability to understand how to vote, the confidence to go vote, and prior knowledge about voting.
About the Writer
Nick Blowers, Staff Writer
I attend Clearfield Area Junior-Senior High school. I'm a 16-year-old junior and my interests include hanging out with friends, playing pick-up basketball...