Where Is Your Class Trip?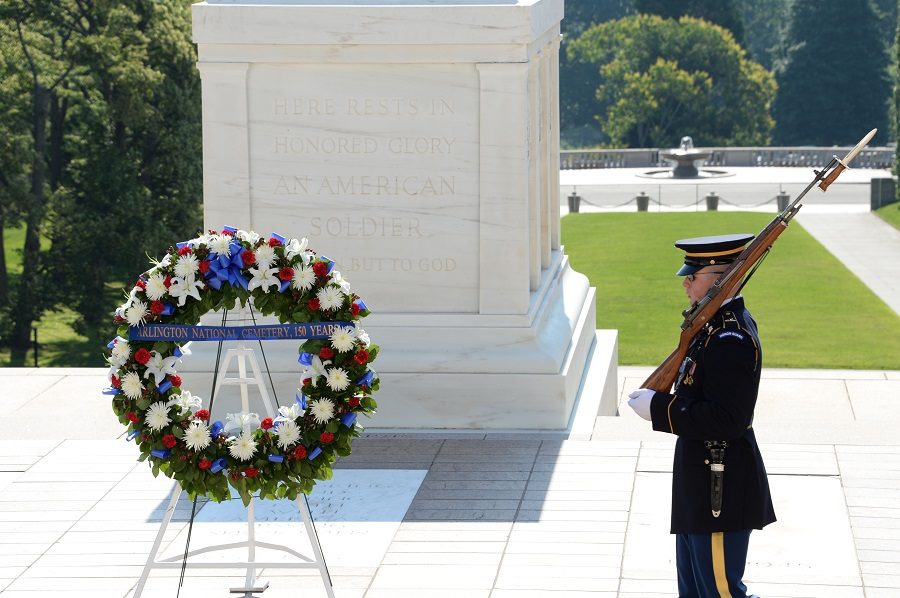 The administration at Clearfield Area Junior-Senior High School believes the students should  go on a class trip once a year to gain experiences and visit sites of historical and educational importance. This year, the class advisors have planned trips for each of the six grades that attend the High School.
The seventh grade class will attend a Pittsburgh Pirates game against the Chicago White Sox on May 16. The eighth grade class will visit the Carnegie Science Center in Pittsburgh on May 9. The students will explore the facility as well as interact with most of if not all of the stations there. They will enjoy a presentation on the powers of electricity and a tesla coil.
The ninth grade class will visit Prince Gallitzin State Park and stop at Mount Aloysius College. At the park, students will visit stations dedicated to different aspects of wildlife around the park. They will also go fishing at the surrounding lake. At Mount Aloysius College in Cresson, students will  explore the campus and ask questions about the facility. The date for the ninth grade trip is to be announced.
The tenth grade class will visit the Gettysburg Museum of History. They will learn more about the battle of Gettysburg as well as explore one of the battlefields on May 21.
The eleventh grade class will visit Penn State University for a campus tour. Students will explore the campus and the Penn State Sports Museum. The eleventh grade trip will take place on May 15.
The senior class will take their annual trip to Washington D.C. They will explore the monuments before traveling on to Arlington National Cemetery where students will place a wreath. The trip will take place May 11.
About the Contributor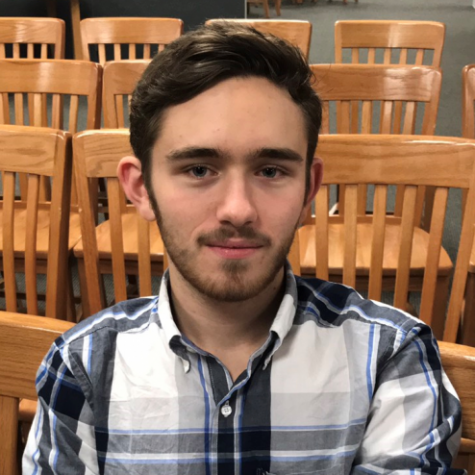 Ryan Forcey, Writer
I am currently a junior at CAJSHS. Most of my interests include movies and running, as well as sports. Currently I am employed at the Clearfield Dairy...