High school receives PIAA Sportsmanship Award
Hang on for a minute...we're trying to find some more stories you might like.
Clearfield Area Junior-Senior High School received the PIAA Sportsmanship Award following the 2017-2018 school year.
Mr. Gearhart said, "The PIAA Sportsmanship Award is a very prestigious award given annually to select PIAA member schools who exemplify good sportsmanship throughout the school and its athletic programs."
Mr. Gearhart also said that Clearfield High School has won this this award twice before, however it has been a few years since we received the prestigious honor.
Mr. Gearhart said of the award, "It is an absolute honor to receive this award and we will treat it as such. This award speaks volumes about the tremendous quality of individuals we have here at CAJSHS. Everyone who sets foot in this awesome building plays a part in any and all of our successes."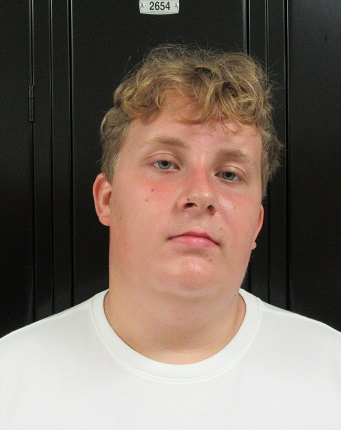 Brian Achmoody, Staff Writer
My name is Brian Achmoody, I play soccer and basketball. My interests are sports, history, and collecting sports cards.