Life Beyond High School Class offers EVERFI certification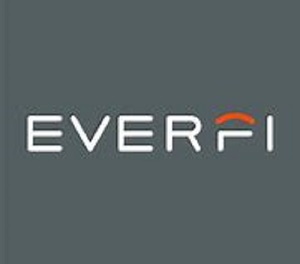 Hang on for a minute...we're trying to find some more stories you might like.
The classes offered at Clearfield High vary between subjects and interests. Most of the classes are self-explanatory by their names, but Life Beyond High School includes much more than its name suggests.
What is Life Beyond High School? Mrs. Brownlee describes it as "a class designed to help students live on their own as adults after graduating. It goes above and beyond what we cover in Life 101. We talk about financial management, relationships, job preparation, etiquette, cooking on a budget, time management and much more."
Life Beyond High School now offers EVERFI certification. "Financial literacy is an important aspect of everyday life. EVERFI's Financial Literacy online resource engages users through video, animations and interactive activities to bring complex financial concepts to life, empowering students to better manage their personal finances," according to Mrs. Brownlee.
This certification is valuable in more ways than one. Mrs. Brownlee includes: "EVERFI can be added to a college application, resume, etc. It also gives our students a valuable knowledge that can help them in their homes and employment situation."
Mrs. Brownlee said she "would estimate between the 2 classes that we have had about 20" students have received this certification.
Interested? "Students can stop in and talk to me anytime about the class. I would love to tell them all about it," she said.
Emmalee Marshall, a certified EVERFI student, adds: "EVERFI is an Education Technology website that encourages students to learn how to 'adult' with lessons on credit, paying for houses, mortgage, and much more. EVERFI is very educational and easy for many students. The activities are extremely time consuming but it was simple to earn my certificate and grade for my class."
When asked if there was anything else she would like to share with our readers, Mrs. Brownlee added: "You can be sure that this class will benefit you when you graduate because everything we teach applies to real life. We learn things that will prepare you for life as an adult."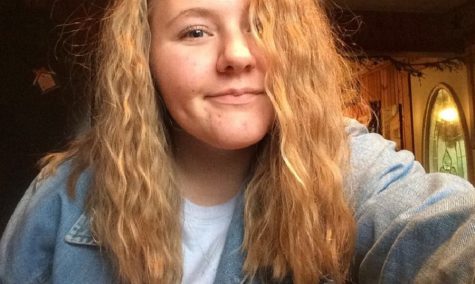 Mackenzie A. Matthews, Staff Writer
I am currently a senior at CAJSHS. My interests include reading, writing, doing theater technology for our school's drama productions, and playing Euphonium...