Prom Procrastinating? Tips and Updates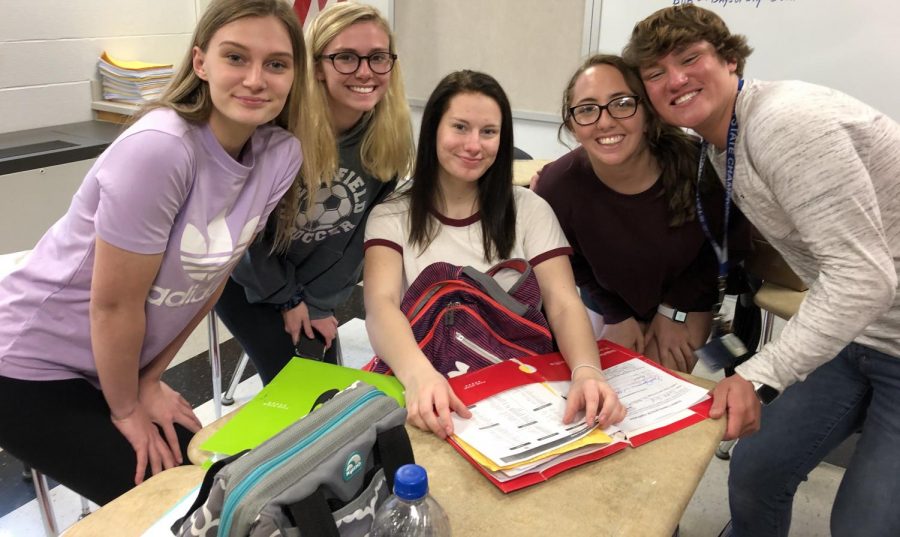 Arguably one of the biggest nights of the school year has been creeping up on the upperclassman, prom. Prom is less than a month away, and if you are like most of us and procrastinate and wait until the last minute, I am here to offer some help and tips.
Prom will be held Saturday May 4 at 7:00 p.m. at the Florian Banquet Center. Promenade will be held prior at the Clearfield Area Junior-Senior High School auditorium.
Ladies, if you are still in need of a dress there are many options. Some stores that many students are going to include, Tie the Knot Prom & Bridal located in Curwensville, David's Bridal located in Altoona, Cinderella's Boutique located in Coalport, and The Prom Closet which is at the Central Pennsylvania Community Action Center located in Clearfield. Finding the right dress can be a little tricky, but remember there are many options out there, as well as affordable ones. Often I have noticed many girls spend an excessive amount on prom dresses to only wear them once. David's Bridal has excellent sections for all my sisters out there on a budget. If you're interested, some coupons have been floating around the junior class that were handed out by Ms. Huff, the prom committee director, that offer up to $50 off dresses for David's Bridal. Mrs. Borden has some available in her room, too.
For the fellas, there are many options to attain suits. One popular option around here is Chubby's which is located in downtown Clearfield. In addition, there is a Men's Warehouse located in State College.
Regarding tickets, ticket sales will begin April 15, the week before Easter break, and continue on until April 26, the week after Easter break. The tickets will be sold during B and C lunches. They will be sold at $25 each or $40 for a couple. In addition to the tickets being sold, forms to bring an outside guest will also be available to anyone who is wishing to bring a guest from another school.
The junior class prom committee has been meeting every week and working hard to organize a fun, exciting night for everyone in attendance. So make sure to purchase your tickets next week and come on out and enjoy a night under a thousand lights.
About the Writer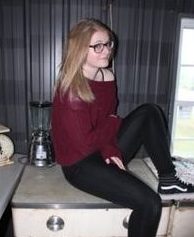 Kimberly Wilsoncroft, Staff Writer

Hello, my name is Kimberly and I am currently a Junior in high school and I love spending my time with those around me, reading, writing, and soaking...