New cyber languages being offered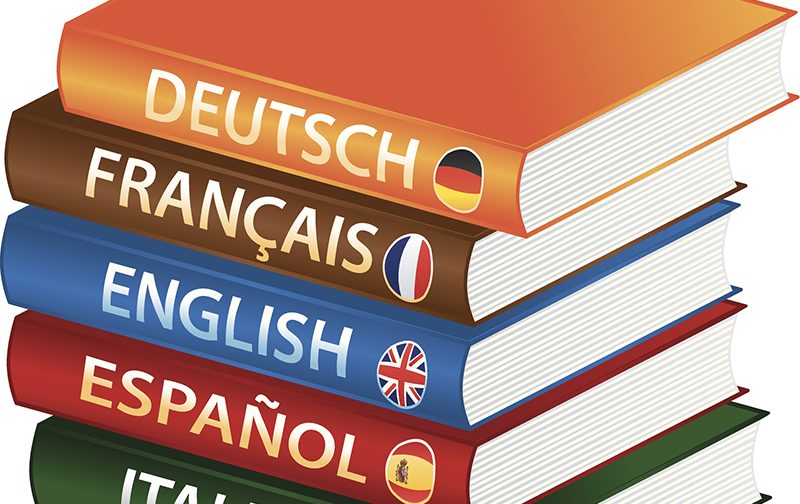 Taylor Chelgren, Staff Writer
May 29, 2019
As students began scheduling their classes for next school year, many of us noticed that the school is beginning to offer new cyber languages after the addition of cyber German when Frau Simpson retired last year. As Mrs. Prestash states, "After the retirement of our German teacher, we were not able to find a qualified teacher to fill the position after an extensive search. While we still wanted to provide current German students with the opportunity to continue on in their study of German language and culture, we also wanted to provide the option for new students to take German."
The program we utilize is called Lincoln Interactive and after the success of cyber German the school decided that they would begin to offer the opportunity for students to take all the languages that are offered through Lincoln Interactive such as, Mandarin Chinese, French, Latin, and of course German.
Mrs. Prestash also adds, the majority of students taking cyber German are earning good grades and it's set up so that there is a teacher on the other side that can be contacted via email or Blackboard Collaborate sessions, which is web conferencing. Lessons are organized in a cohesive manner of units and lessons consisting of videos, audiotapes, online textbook, and both written and verbal assignments. It's definitely much different than a normal classroom, as it involves a lot more self-reliance and discipline, but it is a very effective way of learning if the students apply themselves.
The school is offering all the languages that Lincoln Interactive has available to us, which brings us up to 5 different world languages that students have the opportunity to take. These include Spanish, Mandarin Chinese, French, Latin, and German. Not many schools in our area can say that and it gives students a more interesting array of options that we haven't had in previous years.