Clearfield unveils new opportunities for senior photos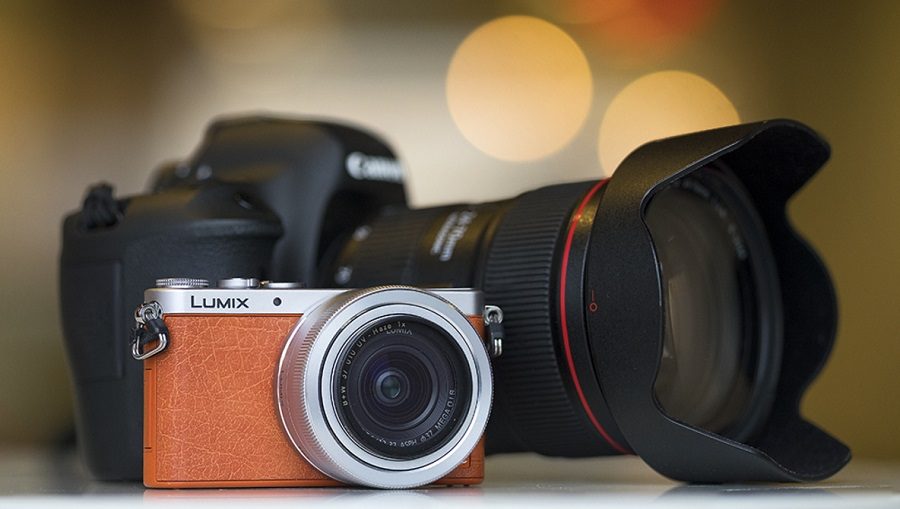 This year, the Clearfield Area Junior-Senior High School has offered an opportunity to seniors to get senior portraits done at the school. Girls were provided with a black drape and boys used a jacket, shirt, and tie drape. Various jewelry was also allowed.
Portraits were taken for boys on Sept. 17, for girls on Sept. 18, and retakes were held on Sept. 19. They were taken by Happy Events Photography.
In addition to having the portraits, seniors will be able to have an additional senior picture of their choosing to be placed next to their official portrait in the yearbook. According to Mrs. Prestash in a letter sent home to parents over the summer, "We look for the formal photo to add elegance and the student submitted photo to add character and show the personality of the individual senior."