The new release After teaches young teens about love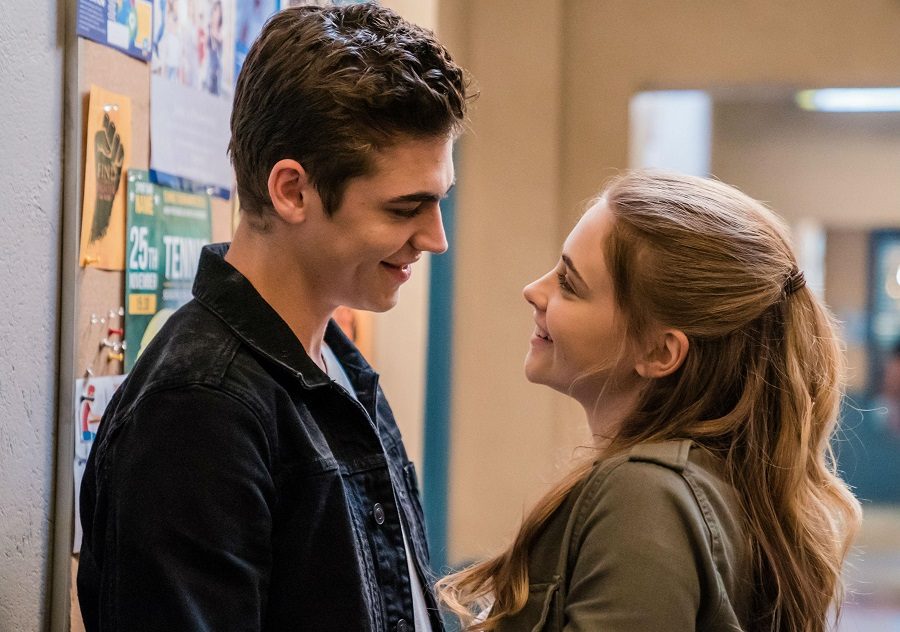 After is a 2019 American romantic drama film directed by Jenny Gage with a screenplay by Gage, Susan McMartin and Tamara Chestna. It is rated PG-13 and is based on the novel written by Anna Todd.
The main character Tessa Young (played by Josephine Langford) is a dedicated college student entering her first year in college. She is a responsible daughter and a loyal girlfriend to her high school sweetheart. She has been seeking the perfect future in her guarded world until she meets Hardin Scott (played by Hero Fiennes Tiffen).
Hardin is a dark and mysterious rebel who makes Tessa question everything she thought she knew. He is the guy she never thought she would fall for and it turns her life upside down.
I highly recommend this movie for young teens. Throughout the movie, Gage keeps the plot interesting. Overall, I enjoyed the entire movie. It kept me on edge with its unexpected twists, and I was into the movie the whole time. Also, the movie ends with a cliff hanger that also puts you on edge and gets you thinking about what could have happened next.
About the Writer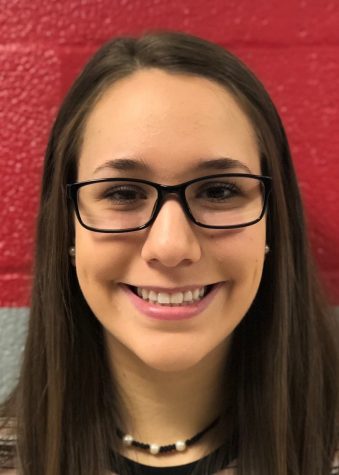 Jac Ammerman, Staff Writer
Hi, my name is Jac and I am junior at Clearfield Area Junior Senior High School. I am a member of the Spanish Honor Society and I hope to become a member...