Band exchange could change the future band
On Friday, Oct. 4, The Clearfield Bison Marching Band had one of its weekly Friday night lights performance, but this time they had specials guest who attended. On this night in particular, the Junior High marching band joined the High School marching band on the field for their annual band exchange.
During the band exchange, the high school band gets the junior high band's music and learns it in a week for that Friday. Then, when 9th period comes that Friday, both bands practice on the field together and the older students become mentors for the younger students. Sometimes, they can meet their new friends for the next few years of band if they choose to continue in the program.
The band exchange has been happening for over 50 year, said Mr. Switala, the Junior High band director. The influence of the high school band on the younger musicians has a big impact on the future music program and it gives the high school Bison Band members an opportunity to share their experiences, as well as to get to know some of their upcoming band members better.
Mr. Switala would like to share: "Come and be a part of the music program. We are working hard to continue the excellence and we need more wonderful members!"
About the Contributors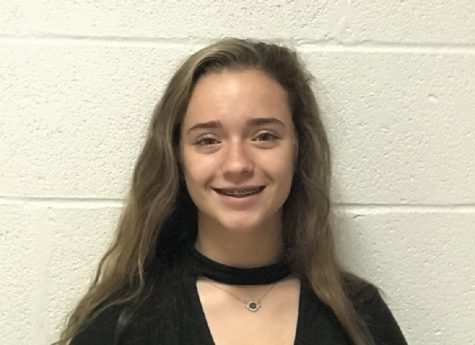 Rachel Owens, Staff Writer
Hello, I am a junior at Clearfield Area Junior-Senior High School. My school and out of school activities include, volleyball, dance, band, and work. I...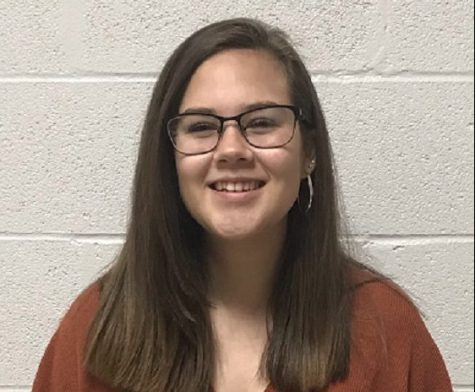 Jessica Griffith, Staff Writer
I am a junior at Clearfield Area Junior-Senior High School. My after-school activities include playing volleyball and being in the Bison Band.