2020 prom theme decided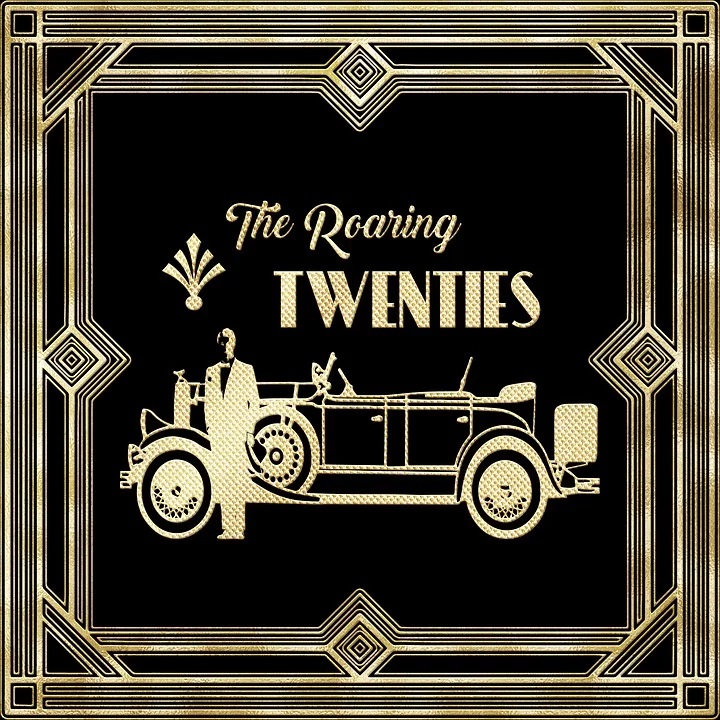 The 2020 prom will be held at the Clearfield-Curwensville country club on Saturday, May 2.
The hardworking students on prom committee who meet every Monday include Rachel Owens, Jessicarain Griffith, Paige Rhine, Morgan Cheek, Kendyhl Luzier, Zane Inguagiato, Simon Quigley, Ben Luzier, Riley Biancuzzo, and Ethan Yarger, with support from Ms. Huff and Mrs. McGranor.
The theme is going to be based on the roaring twenties and will include a largely jazz era based theme. Decorations have been picked out and include such items as feathers pearls, balloons, lights, tablecloths, backgrounds, and a photo-drop. The favor will likely be some sort of stemless wineglass with a logo to commemorate the prom.
To raise funds, the junior class has already sold hoagies and is planning on selling pepperoni rolls at some point in the spring. If you have any input you would like to contribute, be sure to stop down in Ms. Huff's room, 108, on Mondays during activity period.
In the words of Vice-President Ben Luzier, "This small team of individuals has been working hard to make sure this year's prom is to the highest capabilities it can be, and we hope you come and enjoy it for yourselves."