Christmas traditions around the United States. How different are they?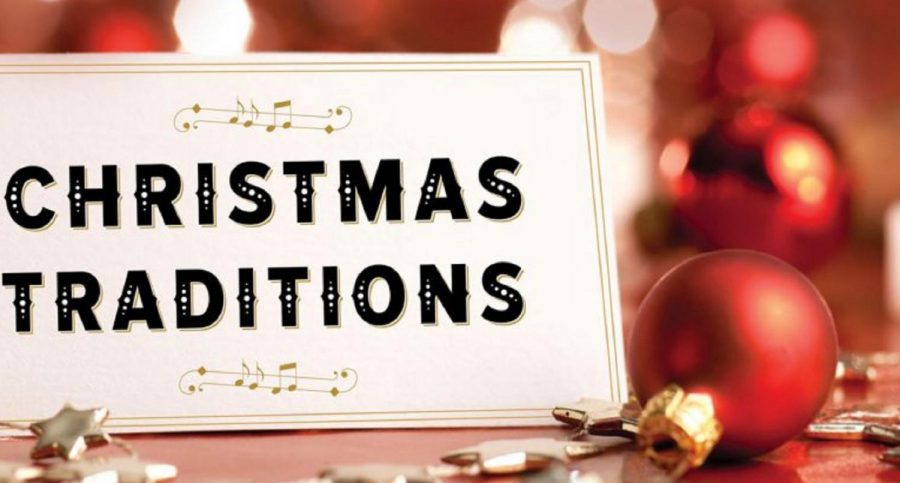 In the United States, Christmas is one of the biggest holidays of the entire year. It's a time to get together with distant family and friends. As well as a time to give presents to the ones you love. Many people have traditions that they do with their family every year. These traditions are different in other countries, but the United States has the most known ones.
Some families hang up lights around their house along with inflatable yard decorations. Which leads into another tradition where families and friends drive around neighborhoods to look at all the lights and decorations at the houses. Towns and cities also usually decorate for the holidays, one of the most famous Christmas tree lights is the giant Christmas tree in Rockefeller Center in New York. In front of the giant Christmas tree is a public ice-skating rink that becomes a very popular tourist attraction in December and into the new year.
Making gingerbread houses is also another popular tradition, they decorate the gingerbread with icing and various candies. Families with younger children will typically leave out cookies with milk for Santa on Christmas Eve. Eggnog is a traditional drink in the U.S. around the Christmas holidays.
Each state does something different and unique for Christmas. For example, in the south of Louisiana, on Christmas Eve they will light bonfires along the Mississippi River to help Santa find his way to the children's home. Overall, there are many interesting traditions around the United States, all aimed to make the Christmas holiday a fun time for everyone.