New Frozen 2 movie hits theaters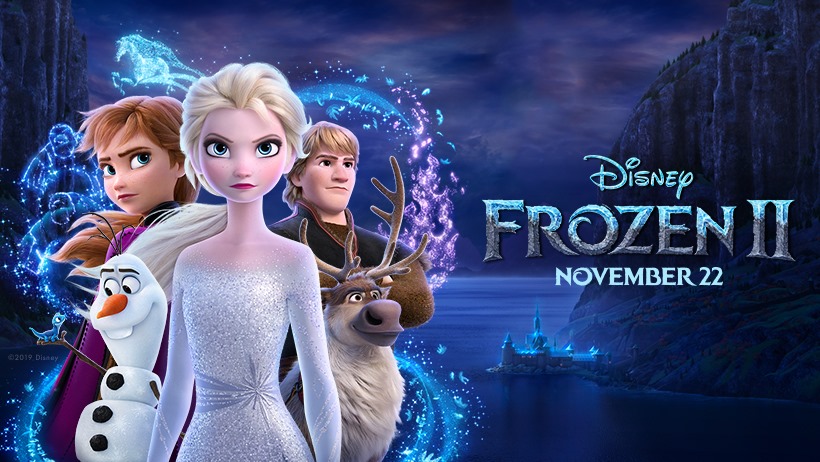 Frozen 2 is a newly released animated musical Walt Disney film. The movie is a drama/fantasy, and it is the sequel to the 2013 film, Frozen. Frozen 2 was released on November 22 of this year. It was written and directed by Jennifer Lee and Chris Buck. The movie is one hour and 43 minutes long. Some of the actors starring in the movie are Kristen Bell, Idina Menzel, Josh Gad, and Jonathan Groff.
The movie is about Anna, Elsa, Kristoff, Sven, and Olaf, who are characters from the previous series, leaving their hometown of Arendelle to travel to an enchanted forest. They do this because their Kingdom is in danger, and they need information about Elsa to save it. So, they set out to find the story behind Elsa's powers to save Arendelle and everyone in it. Many more bumps and twists occur throughout the movie that lead to the ending of whether or not they will be able to save their Kingdom.
All in all, I believe Frozen 2 is a great, family-friendly movie for all to enjoy. It includes a lot of humor, as well as seriousness, and the contents fits well for children and adults to watch. If you are looking for a PG rated movie to watch with your family or just to get a laugh out, this is the movie to see.
About the Writer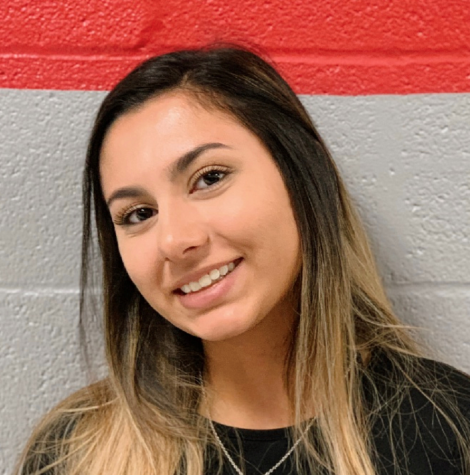 Lexi Humenay, Staff Writer
Hi my name is Lexi, and I am a Junior at Clearfield Area Junior-Senior High School. I am a varsity cheerleader and I am also involved in Helping Hands/Key...