Students dance the night away at the 2020 Father-Daughter Dance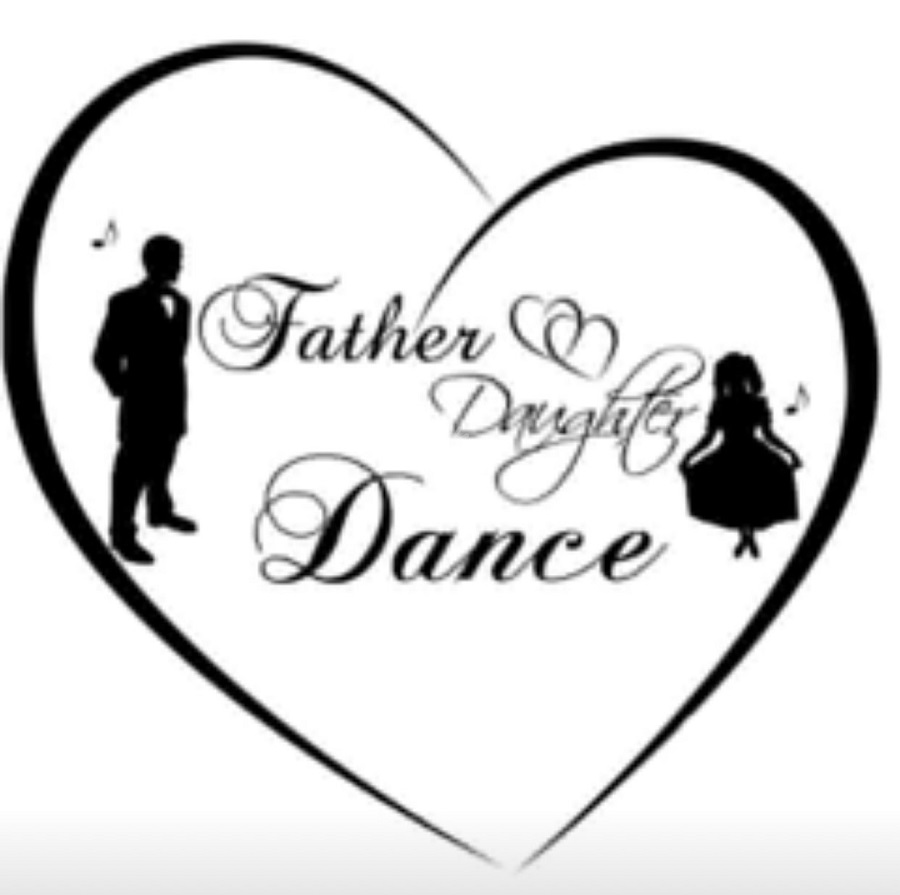 It's that time of year again, the annual Father Daughter Dance sponsored by the Awaken 514 Church. This year it was help on Feb. 1., 2020, at the Expo 1 building in the Clearfield Driving Park. This dance for fathers and daughters of various ages provides them an opportunity to go to a dance and have fun with each other.
You could choose to attend the earlier dance, which was held from 4:30-6:30, or the later one from 7-9. At the dance, there was a DJ who took song requests of your choice. Approximately 100-150 fathers and daughters attend the dance every year.
This dance often strengthens the bonds between fathers and the daughters. I know some fathers are not home as often as they would like to be, so this gives them a great opportunity to spend some quality time with their daughters.
When students were asked if a good relationship with their father mattered or not, this is what the students stated. Paige Rhine explained, "A father's good relationship with their daughter is so important. It allows them to build a great bond, it creates a well-rounded form of trust, and it is special for the two to find ways to connect and create memories together. At the end of the day, family is the most important bond to have."
Kendyhl Luzier answered this same question with: "I think having a good relationship with your father is important. I believe this because your father is your first male role model growing up and if that relationship is not a good one, it can cause a lot of problems in your life."
These responses show how important it is to have a good relationship with your father and what better way to build that relationship then going to an annual Father-Daughter Dance with a buffet of delicious sweets and awesome music.
About the Writer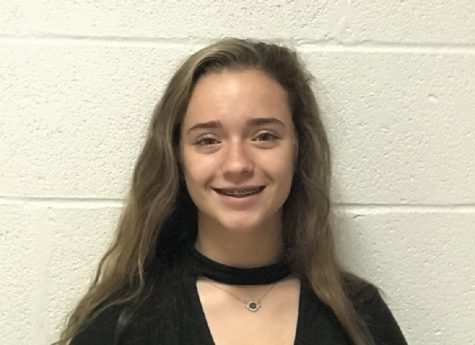 Rachel Owens, Staff Writer
Hello, I am a junior at Clearfield Area Junior-Senior High School. My school and out of school activities include, volleyball, dance, band, and work. I...