Aida's cast list has been brought to the spotlight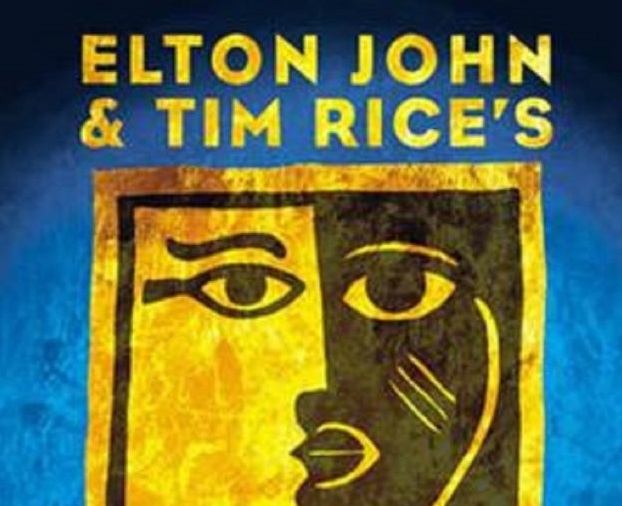 It has been a few weeks since the cast list for Aida has been shown to the students of Clearfield Area Junior-Senior High School, creating much excitement and surprise throughout.
Aida is an epic tale of love, loyalty, and betrayal, chronicling the love triangle between Aida (played by Elise Dufour), a Nubian princess stolen from her country, Amneris (played by Katelynn Smith), an Egyptian princess, and Radames (played by Mason Marshall), the soldier they both love. Follow their story as they meet both allies and foes such as Mereb (played by C.J. Blowers) the young Nubian servant, Nehebka (played by Shelby Flanagan) the spokeswoman for the Nubian slaves, Zoser (played by Cameron Conklin) the dubious father of Radames, and the rulers of Nubia and Egypt (played by Austin McDanel and Cruz Wright.)
It is a musical not many may know, however, with mesmerizing music and lyrics by Elton John and Tim Rice as well as a powerful and emotional storyline of love and what lengths someone is willing to go for such an emotion makes the musical worth a watch; the Clearfield Area Junior-Senior High School's drama club not doing a dramatic musical since the theatre program was restarted in 2015.
Each audition involved the reading of a monologue and singing a song, both the performer's choice. The audition committee consisted of Mr. Switala, the director; Mr. Rothrock, the music director; and Mr. Duttry, the assistant director. The scripts for Aida have not come out yet, most likely arriving around the time this article will be published if not later, but when they do come out rehearsals for the show are estimated to be two to three days a week.
Performances dates are April 16, 17, and 18 at 7:00 pm. People interested will be able to buy tickets on those days at the door for $8.00 for adults and $5.00 for students. Support your peers and come out and see the show in April!
Cast List (in order of appearance):
Amneris: Katelynn Smith
Radames: Mason Marshall
Aida: Elise Dufour
Mereb: C.J. Blowers
Zoser: Cameron Conklin
Pharaoh: Cruz Wright
Nehebka: Shelby Flanagan
Amonasro (King of Nubia): Austin McDanel
Ensemble (Ministers, Soldiers, Egyptians Men, Palace Women, Nubians, Guards, etc.):
Rylie Dillon, Jacob Doran, Shelby Flanagan, Emmalynne Groth, Sage Hoppe, Taylor Humenay, Chelsea Ippolito, Benjamin Leighow. Cameron Luzier, Ava Lynch, Nicolette Maines, Carrie McCracken, Austin McDanel, Charlise McSkimming, Alexia Mick, Lennon Miller, Phillip Peters, Emma Quick, Peyton Reese, Anna Rowles, Abigail Simcox, Beth Struble, Angel Swanson, Taylor Trinidad, Hope Wagner, Kimberly Wilsoncroft, Jaycee Wood and Cruz Wright.
Dance Captain: Taylor Trinidad
About the Writer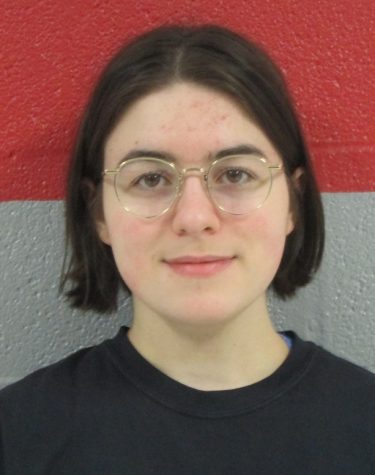 Taylor Humenay, Staff Writer
Salutations, I'm Taylor Humenay. As of writing this I am a Junior and commonly known for my work in the CHS Drama Club as well as a few CAST shows. I enjoy...