Students move on to Regional Choir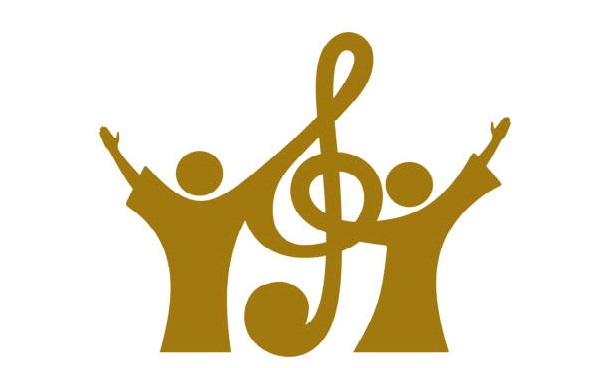 Annually, Clearfield Area Junior-Senior High School participates in district and regional choir competitions.  This school year, Cruz Wright, Austin McDanel, Elise Dufour, Cameron Conklin, Matt Bush, Philip Peters, Katelynn Smith, Rylie Dillon, and Shelby Flanagan were all part of the district competition.
The next competition, regionals, will take place February 27–29 at Central Cambria. More than twenty schools will be competing. Katelynn Smith, Elise DuFour, Austin McDanel, Cameron Conklin, Cruz Wright, and Matthew Bush are all moving on to the regional choir competition.
Senior Cruz Wright describes his experience at the last competition to be a "delightful, enlightening musical experience" for everyone involved. In order to prepare for these competitions, they all practice very hard memorizing and knowing their music on a daily basis.
The songs for the competitions are as follows: "Be Thou My Vision Homeland" and "Allelvia" by Paul Basler, "No Mirrors in My Nana's House" by Ysaye M. Barnwell, "Lay Aside Every Weight" by Glenn Edward Burleigh, "Jubilate Deo" by Jommy Prianc, "Dubula" by Stephen Hatfield, "MLK" by U2, "The Star Spangled Banner" by Eric Whitacre, and "Las Chansons Des Roses" by Morten Lauridson.
As the regional choir approaches, members are extremely excited to participate in this event. A good chair placement would be ideal, Cruz Wright adds. All members just aim to place well and do the best they can. Wish all members luck at the regional competition!
About the Contributor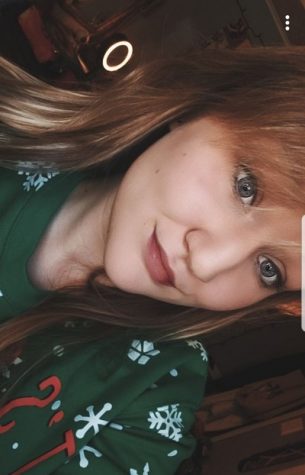 Rileigh M. Lonjin, Staff Writer
Hi, I'm Rileigh! I am a senior at Clearfield Area Junior-Senior High School. I love art and design, and I am planning on attending college for an art major....