Kimberly Wilsoncroft shares some advice on achieving scholarships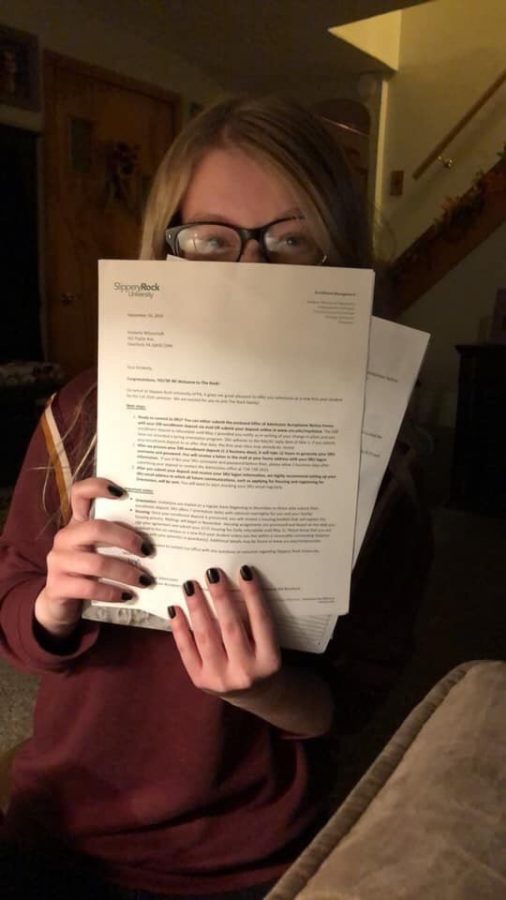 (EDITOR'S NOTE: Even with the closure of school, scholarship information is still available through the school Guidance Office website.)
Kimberly Wilsoncroft, currently a senior at our high school, has applied for many scholarships around the area. To better find about how scholarships work, she answered some questions regarding scholarship advice.
Q: How many scholarships have you applied for?
"I have applied for so many! I've applied to about 30 now, online and locally!"
Q: How many scholarships have you received so far?
"So far, I have received 2! I'm still waiting to hear back from many more though!"
Q: How did you find out about these scholarships?
"The scholarship packet Dr. Spaid gives out, as well as websites such as fastweb! It's a website that has many scholarships available. I am also attending Slippery Rock, and they have many links to scholarship opportunities on their website."
Q: How did you achieve your scholarships?
"I achieved them by applying and writing essays!"
Q: What is your advice to the upcoming seniors regarding scholarship applications?
"Start early!!! Don't procrastinate, trust me. I know as high schoolers we tend to to procrastinate but this is one thing you don't want to!"
Q: What are some good school activities to get involved in that you think helped in getting scholarships?
"Volunteering is a big one. Lots of scholarships and schools look for and highly value community service. I strongly recommend joining a volunteer club with the school such as Key Club, or volunteering locally."
Q: What else would you like our readers to know about the scholarship search?
"I would like all of the Stampede readers to always just try. Even if you think you won't get the scholarship, just apply! You never know! It is worth the effort."
About the Writer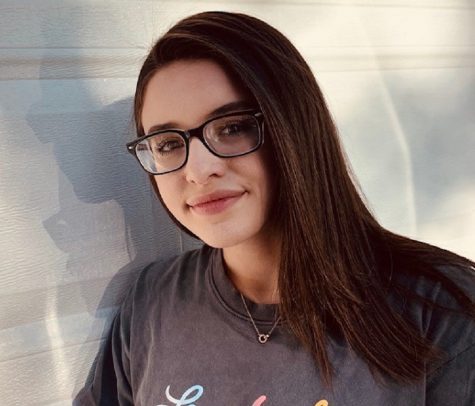 Laura Grady, Staff Writer
I am currently a junior at CAJSHS. I enjoy hiking and traveling to places around the world. "If you were born with the weakness to fall you were born with...