Mrs. Prestash reminds students to pick each other up and remain positive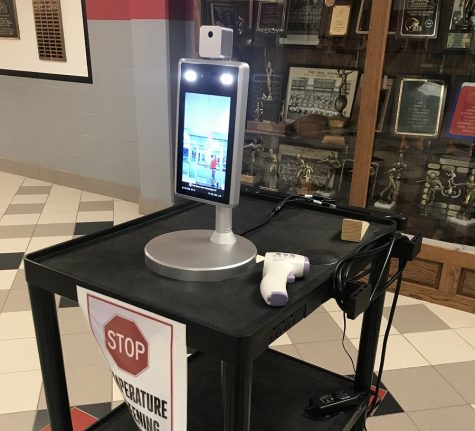 Coming with this new school year have been many changes that the students as well as teachers have had to adapt to due to the COVID-19 pandemic. Mrs. Prestash, junior-senior high school principal, provides some insight to the changes that have been put into place for the foreseeable future.
To add to the changes and precautions that have been made, Mrs. Prestash says we the students can help during these trying times. She recommends to keep up with your common hygiene practices, such as washing your hands regularly, maintaining social distance from one another, and wearing your masks appropriately. As she stated: "You're not wearing it to protect yourself, you wear it to protect others."
During these hard times Mrs. Prestash reminds us that everyone has to do their part to make this work and if we work together, we'll get to have Prom as well as graduation this year. Her final statement was that these six months of the pandemic have been taxing on all of us, and reminds us to pick each other up and remain positive.
About the Contributor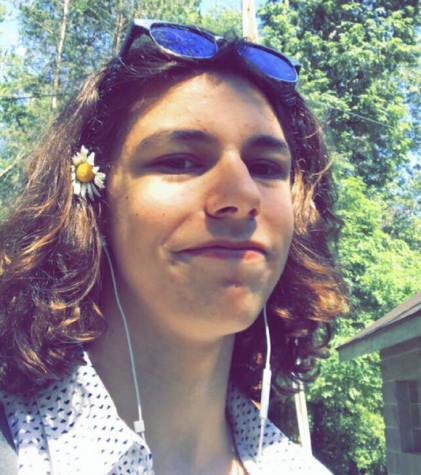 Everett Miller, Staff Writer
Hi, my name is Everett Miller. I'm a junior at Clearfield Area Jr.-Sr. High School. I'm also a member of the local historical and art societies.