Bocce Ball players ready for new season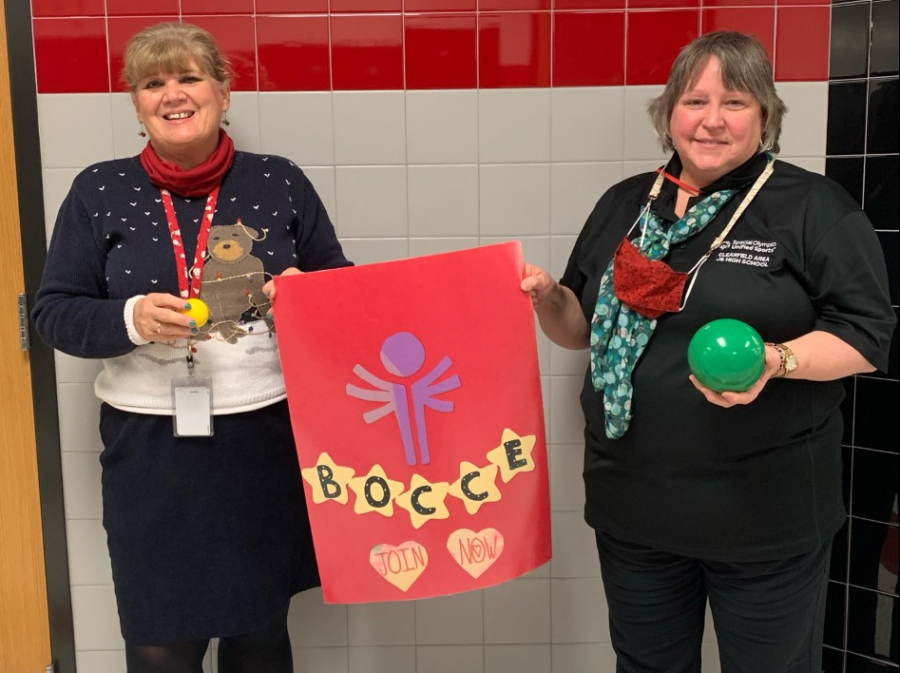 Editor's Note: Gov. Tom Wolf issued the following press release on December 10: "All sports at K-12 public schools, nonpublic schools, private schools and club, travel, recreational, intermural, and intramural sports are paused. The Pennsylvania Principals Association is recommending a delay to the start of the winter sports season" (https://www.governor.pa.gov/newsroom/).
Bocce ball is a sport that uses a small ball called a pallino. A player throws this ball within the 60 by 12 foot court made out of PVC pipe. Then the other players have to throw their larger balls to try to get them as close to the pallino as they can. Instead of trying to get their larger ball closer to the pallino, players will try to hit the opponents ball away from the pallino to make theirs the closest. These matches are 30 minutes long.
As a PIAA Special Olympics sport, the Clearfield team is comprised of students with disabilities and students without. Dr. Spaid, guidance counselor, implies that bocce ball is a great way for everyone to feel included and valued as being part of a team. Grades 9-12 are permitted to be a part of the bocce team. There are allowed 8 players as a maximum on the team. Right now, the team has 16 players. If you are interested in joining the bocce ball team contact Dr. Spaid or Mrs. Hoover. 
Dr. Spaid states, "I am really looking forward to playing again this year." They had two teams last year and are planning on having two teams again this year. Her goals for the team are to have a lot of fun and make lasting friendships while still taking the victory. West Branch is always their toughest competition, but Clearfield has won the country championship the past three years and would like to win it again.
Normally, the bocce team travels to other schools to play some of their matches. This year, COVID-19 has everything in question at this point. As of now, the team is planning on traveling to West Branch, Mo-Valley, and Curwensville. Right now, Dr. Spaid is not sure if spectators are able to come watch their family, friends, or students play bocce ball. PIAA will update the rules for winter sports soon. If spectators are allowed, the team would love to have students come out and cheer the team on, they loving having fans.
About the Contributor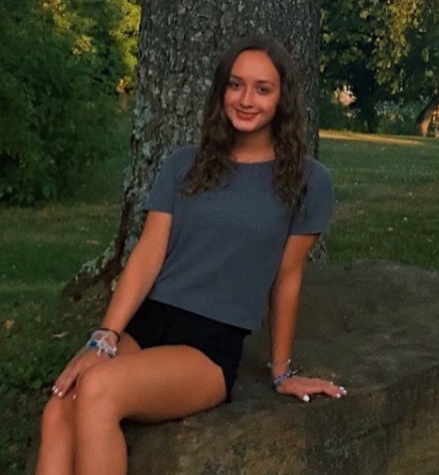 Hannah Salvatore Trinidad, Staff Writer
Hi, my name is Hannah Salvatore Trinidad. I am currently a junior at the Clearfield Area High School. My extracurricular activities include cheerleading...