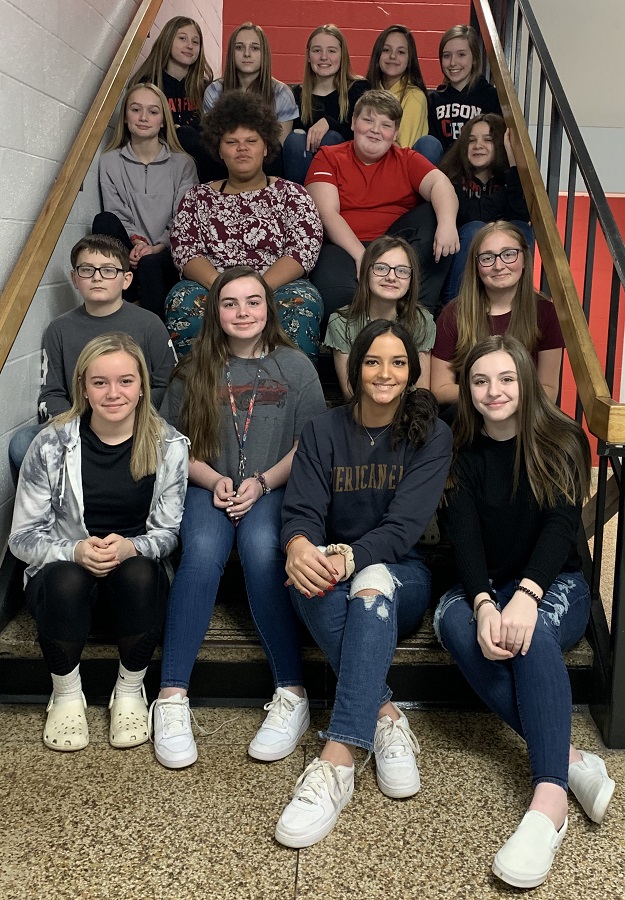 Cassie Eamigh, Staff Writer
April 2, 2020
Every homeroom in Junior High and Senior High recently had the opportunity to participate in a fun and profitable event while having the chance to win a donut party. Students...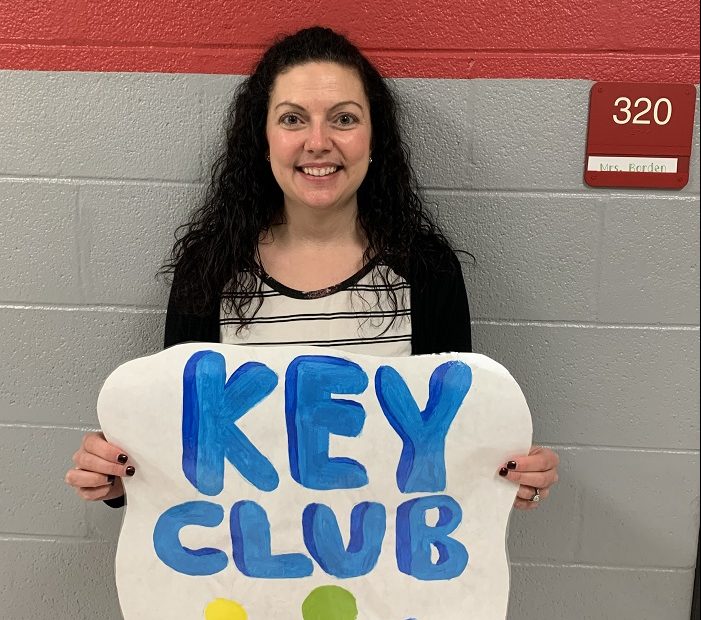 Alyssa G. Twigg, Staff Writer
April 2, 2020
Over the years at Clearfield Area Junior-Senior High School, clubs go through different changes. This year, a couple changes are coming to Key Club, advised by Mrs. Borden...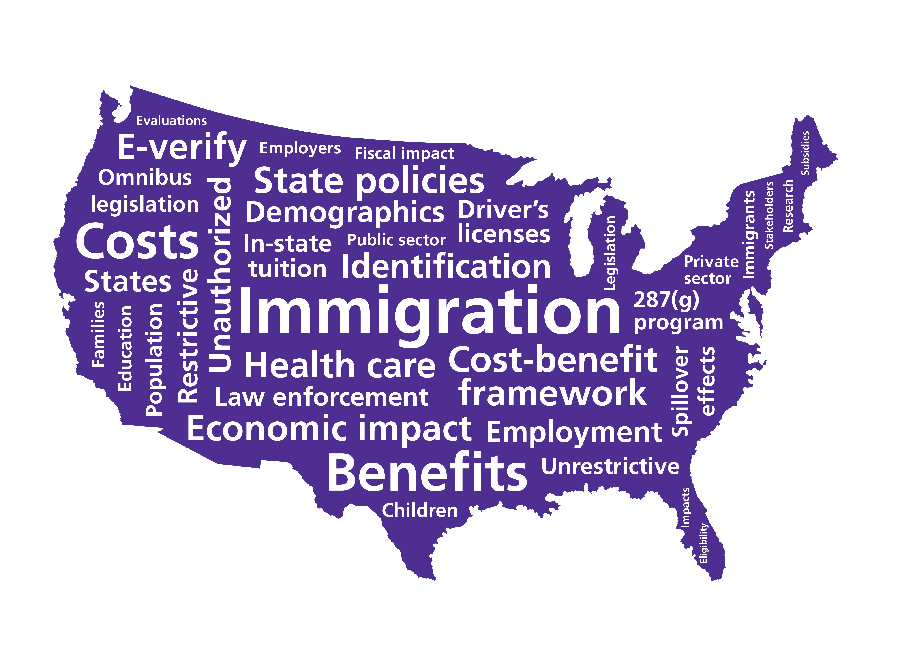 Summer Wynn, Staff Writer
April 2, 2020
The immigration policies within the United States are considered to be some of the most controversial aspects of America today. Many people have different opinions on whether...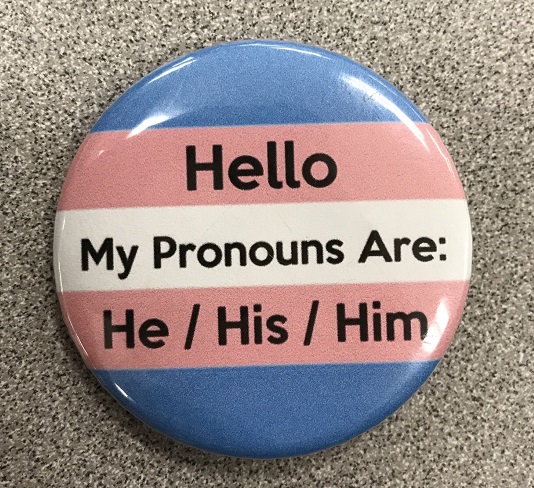 Taylor Humenay, Writer
April 2, 2020
Transgender and cisgender are most likely two words the majority of readers will not know, even though they can be important parts of their lives. According to the database...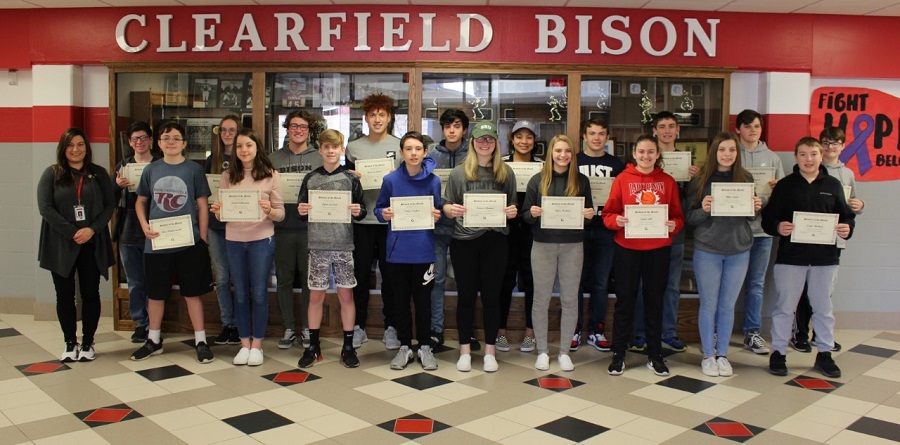 April 2, 2020
Clearfield Area Jr/Sr. High School is proud to announce the Students of the Month for February 2020. Teachers and guidance counselors select students on a basis of performance...