Clearfield Volleyball Alumni Game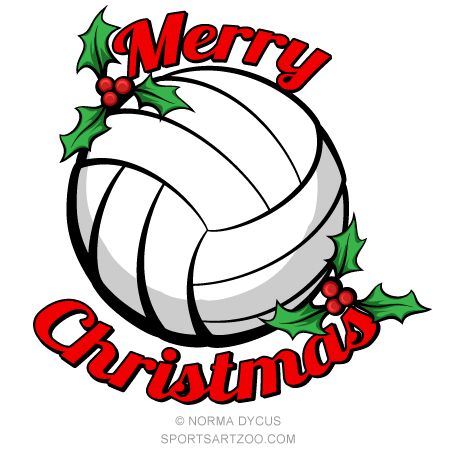 This year, the Lady Bison volleyball team is looking to start a new tradition. Coach Kelly Kaskan has been working hard to organize the 1st annual Clearfield Volleyball alumni event. The event will take place on Thursday, December 29th at the high school.
After reaching out to many of her past players and advertising the event, Coach Kaskan found that over 25 alumni players, and 10+ former and current coaches will be participating. There will be two alumni teams, a coach's team, and a team filled with current volleyball players. The tournament will be run in a round-robin style. Every team will get the opportunity to play against eachother for two hours.
The night will start with registration and passing out t-shirts to the corresponding teams. There will be multiple baskets being raffled off, along with 50/50 ticket sales. The event is open to the public, and it costs a $2 donation for an adult to attend. All students can get in for free, and they should wear their ugliest Christmas sweater.
When asked about the event, organizer and coach Kaskan states, "I am excited to start a new tradition for this program. We have made many changes and additions, and I think this event is something that all alumni, coaches, and current players will be able to look forward to for years to come."