Let's Talk Senior Papers
During the third nine weeks of this school year our seniors are working on their senior paper.  Every year our seniors complete the senior paper as a graduation requirement. The senior paper is written on an argumentative topic of your choice. I interviewed a few seniors about their papers. When talking to them I ask them what topic they chose, why they chose the topic, and how they plan to keep up with their paper.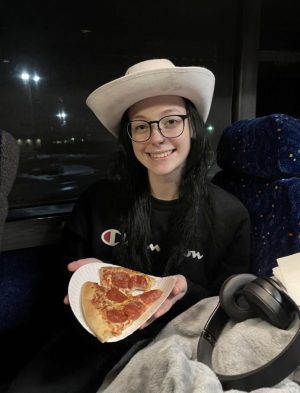 Jaylin Wood
Jaylin chose Cryptocurrency because all of her other choices were taken. She plans to get through her paper by hoping and praying.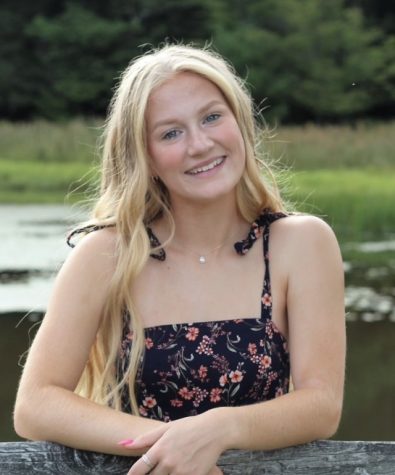 Cara Turner
Cara chose the use of alternative medication. She chose this topic because it is interesting, and she wanted to know more about it because she doesn't like taking medicine. Cara plans to keep up with her paper by working ahead and using class time so she doesn't have homework.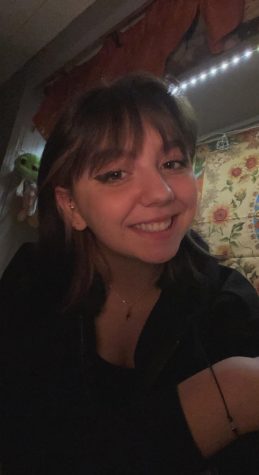 Isabelle Carfley
For Isabelle Carfley's senior paper, she chose Big Pharma. She chose this topic because she wants more people to be able to learn the effects of the pharmaceutical industry on everyday Americans. Her plan on keeping up with the paper is by not procrastinating and working on it constantly.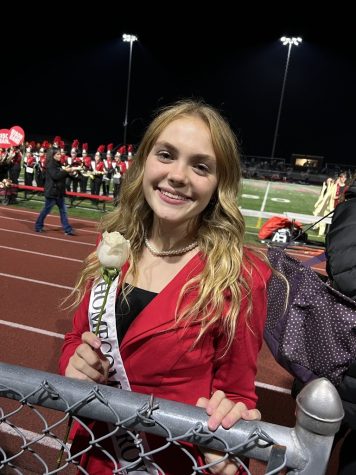 Emma Quick
Emma's topic for the senior paper is establishing mental health days as an excused absence. Emma chose this topic because she finds mental health very important and believes that we all have reasons to take mental health days when we need to. Emma plans to keep up with her senior paper by working ahead as much as I can on the weekends.