Senior Night 2018: a night to remember
Hang on for a minute...we're trying to find some more stories you might like.
Although it was gloomy and rainy outside, Senior Night 2018 was a success. Our seniors who participate in band, bandfront, football, and cheerleading all got to celebrate their final home football game on October 26. From the banner the cheerleaders made to the decorations on the bus for the football players, Senior Night 2018 was one to remember. Best of luck to the class of 2019!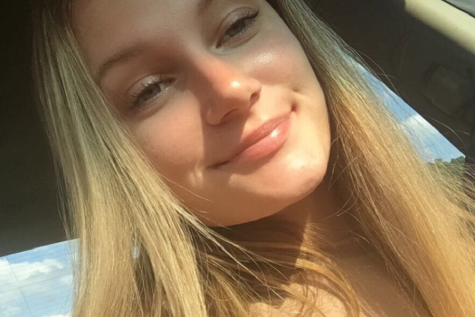 Alyssa G. Twigg, Staff Writer
My name is Alyssa, also known as Lys. I am a currently a Junior at Clearfield Area Junior-Senior High School. In my free time, you'll find me lifeguarding...