Bringing in the new Bocce season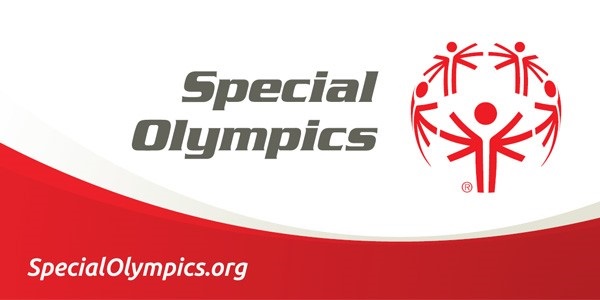 This winter season, a returning team to look out for is the Clearfield Bocce Team. With a handful of alumni, the season is looking to start with a great amount of enthusiasm from both players and coaches.
The roster of the team this year is going to include a band of eleven students and will have four returning athletes. Tyler O'Shea, Tyrone White, Shaylee Sharp, and Lily Rosinsky will all be returning to the team this winter season. As seasoned players, they will help their incoming teammates learn how to play and will bring wisdom to the foundation of the 2018-2019 team. Lily Rosinsky says that she is most excited for this season because of the incredible experience she had playing on the team last year.
However, this season the team may experience some differences that they have not seen before. This season, Dr. Spaid, co-advisor, says she would love to have two teams working in synchronicity and competing side-by-side. The addition of the Moshannon Valley team comes with the addition of matches, with a rising total to five or six throughout the season. West Branch, Curwensville, and Moshannon Valley are the opponents Clearfield will face this season. Dr. Spaid promises that bocce remains fun but has a competitive flare with passionate players.
Rosinsky says that she is excited to help the team grow into this league. She further hopes that her teammates will work hard to become acquainted with other teams and will learn just how important such a sport is to people. Equipped with returning players, new players, and experienced coaches, the bocce team is gearing up for the season starting in the month of December.
Learning the rules and trying to form a cohesive team, the bocce team will practice once a week and will be working hard as they approach their games in the coming months. Practices consisting of team building, exercising, and working to learn the sport will be employed to help students become players.
Dr. Spaid anticipates a rush of energy from the team and hopes to see the community come out and support. The schedule for the season will be posted as soon as it has been secured. The bocce team will be glad to have a strong fan base from the Clearfield student body. Rosinsky even claims that the team is like a family and would openly expand to its fans. The active support of students is a great boost to the immense amount of joy that the team will get to experience throughout the winter season.