The Prom Closet: helping students have the night of their dreams
Central PA Community Action Center, located at 214 East Cherry Street in downtown Clearfield, has realized that some students do not attend their prom because they are unable to get a dress, suit, or other materials necessary to enjoy their night. This is why they opened the Prom Closet, a place that helps students get prom dresses, accessories, and suits, free of charge.
The Prom Closet is available to all students in Clearfield County schools. They have donated gowns, accessories, and even vouchers to get your gowns professionally cleaned. The Prom Closet is located at Central PA Community Action Center on 214 East Cherry Street.
This year, the Prom Closet was open on 2/23/19 and 3/2/19. But, students can still come in through the rest of March and April by contacting their main office at 814-765-1551.
If you would like to donate to the Prom Closet, one can contact mstiner@cpcaa.net or call the number listed above. Happy prom season!
About the Writer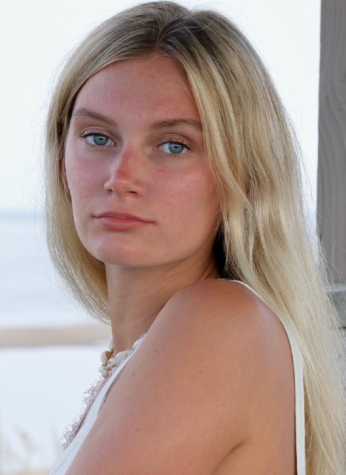 Alyssa G. Twigg, Staff Writer
My name is Alyssa Grace Twigg and I am a senior here at CAJSHS. I play Varsity softball for the school and travel softball outside of school. I participate...