The MLB Offseason was absolutely chaotic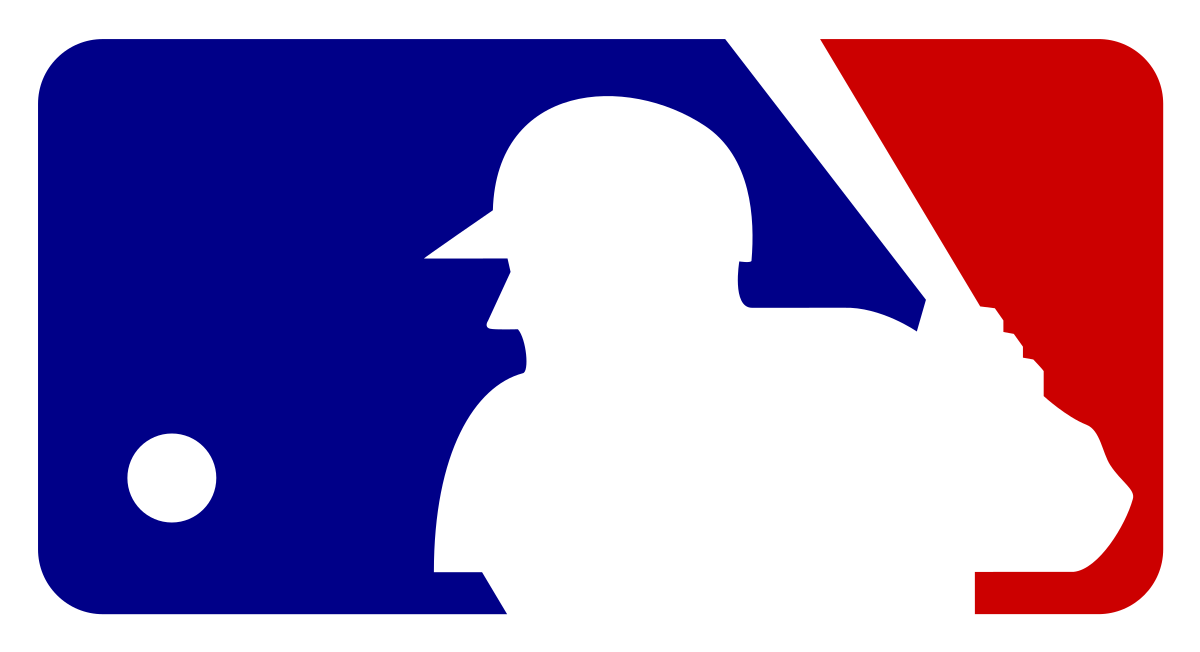 Hang on for a minute...we're trying to find some more stories you might like.
The MLB Offseason takes place a few weeks after the MLB World Series is over and involves many free agent signings, trades, the MLB Hall of Fame announcements, and a few rule changes. Also The Rule 5 Draft, and the Winter Meetings take place during the MLB Offseason.
The list below show every major signing and trade pickup every MLB team made during the Offseason.
Team: Arizona Diamondbacks Signings: Eduardo Escobar, Merrill Kelly, John Ryan Murphy, Wilmer Flores, and T.J. McFarland. Trade Acquisitions: Luke Weaver, and Carson Kelly.
Team: Atlanta Braves Signings: Brian McCann, and Josh Donaldson. Trades: None
Team: Baltimore Orioles Signings: Alcides Escobar, and Nate Karns. Trades: None
Team: Boston Red Sox Signings: Erasmo Ramirez, and Ryan Weber. Trades: None
Team: Chicago Cubs Signings: Brad Brach, Daniel Descalso, and Kendall Graveman. Trades: None
Team: Chicago White Sox Signings: Jon Jay, Kelvin Herrera, and James McCann. Trade Acquisitions: Alex Colome
Team: Cincinnati Reds Signings: Curt Casali, Zach Duke, Jose Iglesias, Derek Dietrich, and Sonny Gray. Trade Acquisitions: Yasiel Puig, Matt Kemp, Alex Wood, and Tanner Roark.
Team: Cleveland Indians Signings: Tyler Clippard, Hanley Ramirez, and Kevin Plawecki. Trades: None
Team: Colorado Rockies Signings: Mark Reynolds, and Daniel Murphy. Trades: None
Team: Detroit Tigers Signings: Josh Harrison, Jordy Mercer, Gordon Beckham, and Hector Sanchez. Trades: None
Team: Houston Astros Signings: Robinson Chirinos, Michael Brantley, Chris Devenski, and Wade Miley. Trades: None
Team: Kansas City Royals Signings: Billy Hamilton, Chris Owings, Jake Diekman, and Brad Boxberger. Trades: None
Team: Los Angeles Angels Signings: Cody Allen, Trevor Cahill, Matt Harvey, and Justin Bour. Trades: None
Team: Los Angeles Dodgers Signings: Joe Kelly, and A.J. Pollock. Trades: None
Team: Miami Marlins Signings: Pedro Alvarez, and Sergio Romo. Trade Acquisitions: Jorge Alfaro
Team: Milwaukee Brewers Signings: Yasmani Grandal, and Cory Spangenberg. Trade Acquisitions: Bobby Wahl, and Ben Gamel
Team: Minnesota Twins Signings: Ronald Torreyes, C.J. Cron, Nelson Cruz, and Jonathan Schoop. Trades: None
Team New York Mets Signings: Jed Lowrie, Jeurys Familia, and Wilson Ramos. Trade Acquisitions: Robinson Cano, Edwin Diaz.
Team: New York Yankees Signings: DJ Lemahieu, Troy Tulowitzki, and Adam Ottavino. Trade Acquisitions: Justin Paxton
Team: Oakland Athletics Signings: Jurickson Profar, Marco Estrada, Robbie Grossman, Joakim Soria, and Chris Herrmann. Trade Acquisitions: Tanner Anderson
Team: Philadelphia Phillies Signings: Bryce Harper, David Robertson, and Andrew McCutchen. Trade Acquisitions: Jean Segura, Juan Nicasio, and James Pazos.
Team: Pittsburgh Pirates Signings: Lonnie Chisenhall, Melky Cabrera, Francisco Liriano, and Jordan Lyles. Trade Acquisitions: Erik Gonzalez
Team: San Diego Padres Signings: Manny Machado, Adam Warren, Garrett Richards, Aaron Loup, and Ian Kinsler. Trades: None
Team: San Francisco Giants Signings: Pat Venditte, Stephen Vogt, and Yangervis Solarte. Trades: None
Team: Seattle Mariners Signings: Yusei Kikuchi, and Hunter Strickland. Trade Acquisitions: Domingo Santana, Jay Bruce, Anthony Swarzak, Gerson Bautista, Carlos Santana, JP Crawford, and Mallex Smith
Team: St. Louis Cardinals Signings: Andrew Miller, and Chasen Shreve. Trade Acquisitions: Paul Goldschmidt.
Team: Tampa Bay Rays Signings: Charlie Morton, and Avisail Garcia. Trade Acquisitions: Mike Zunino, and Guillermo Heredia.
Team: Texas Rangers Signings: Logan Forsythe, Shelby Miller, Shawn Kelley, and Asdrubal Cabrera.
Team: Toronto Blue Jays Signings: Freddy Galvis, Clay Buchholz, David Phelps, and Matt Shoemaker. Trade Acquisitions: Clayton Richard.
Team: Washington Nationals Signings: Brian Dozier, Jeremy Hellickson, Anibal Sanchez, Matt Adams, and Trevor Rosenthal. Trade Acquisitions: Tanner Rainey.
Also the MLB will have rule changes starting in 2020 which are:
Mound Visits reduced to 5
Commercial Break Length
The winner of the Home Run Derby will receive $1,000,000
A three batter minimum for a pitcher
There will be only one trade deadline
Fans get to vote on the All-Star Game Starting Lineup
No more Pitch Clock
Position Players can no longer pitch in games that don't go into extra innings, unless if a team is ahead or behind by 8 runs.
The MLB Hall of Fame BBWAA announced that four players will be inducted into the Hall of Fame including, Starting Pitcher Mike Mussina, who pitched for the Baltimore Orioles and the New York Yankees; Designated Hitter Edgar Martinez, who played for the Seattle Mariners for his entire career; Closer Mariano Rivera, who played for the New York Yankees his entire career, and is the first unanimous MLB Hall of Fame inductee ever; and the late Starting Pitcher Roy Halladay who played for the Toronto Blue Jays and the Philadelphia Phillies, and is the only pitcher to throw a No-Hitter* in the MLB Postseason.
The MLB Veterans Committee inducted two players into the Hall of Fame as well, Closer Lee Smith who played for the Chicago Cubs, Boston Red Sox, St. Louis Cardinals, New York Yankees, Baltimore Orioles, Cincinnati Reds, the then California Angels, now known as the Los Angeles Angels, and the Montreal Expos, who relocated and are now known as the Washington Nationals; and Outfielder Harold Baines, who played for the Chicago White Sox, Texas Rangers, Oakland Athletics, Baltimore Orioles, and the Cleveland Indians.