Front and Centre has a summer show change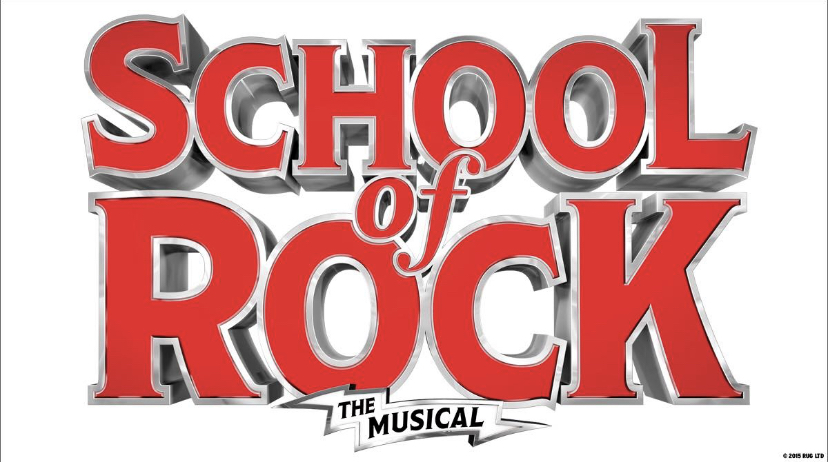 Community theater group Front and Centre rocks the stage this summer with a spectacular show!
Front and Centre is an arts group in Osceola that performs a summer musical every year. Originally, this year's show was supposed to be Joseph and the Amazing Technicolor Dreamcoat. However, due to extenuating circumstances, there was a show change. Front and Centre will now be performing School of Rock.
Based on the movie starring Jack Black, School of Rock—The Musical tells the story of the struggling rock star Dewey Finn (Tristan Beauseigneur), who poses as a substitute teacher in a prestigious prep school. When he discovers that the students he is teaching have musical talents, he forms a rock group with them to compete in the Battle of the Bands.
Show dates are July 26-28 at 7:00 P.M. on Friday and Saturday and 2:00 P.M. on Sunday at the Clearfield Area Junior-Senior High School. Tickets are $10 for adults and $8 for students.
CAST LIST:
PRINCIPALS:
Dewey Finn – Tristan Beauseigneur
Rosalie Mullins – Emily Sanker
Ned Schneebly – Mason Yocum
Patty – Lexi Hahn
STUDENTS:
Summer Hathaway (Manager)— Rashelle Greenawalt
Tomika – Vocals, Olivia Williams
Zack Mooneyham – Lead Guitar, Santana Maines
Freddie Hamilton – Drums, Nolan Hite
Katie – Bass Guitar, Emily Switala
Lauren – Keyboard, Megan Sodergren
Marcy – Backup Singer/Dancer, Grace Henry
Shonelle – Backup Singer/Dancer, Meredith Switala
Billy Sandford – Costume Design, Gavin Thomas
Sophie – Roadie, Lakyn Davenport
Macy Ward – Tech, Kai Thoma
James – Security, Mason Amos
Madison – Roadie, Hailey Dufour
TEACHERS:
Mrs. Sheinkopf – Katelynn Smith
Mr. Noble – Jared Domanick
Mr. Green – Austin McDanel
Gabe Brown – Giovanni Baumgarten
Mr. Sanders – Noah Webb
Ms. Gordon – Vanessa Harper
Ms. Bingham- Mickayla Kelly
Mr. Woodward – Lennon Miller
Mr. James – Cody Beauseigneur
Ms. Macapugay – Keera Walborn
Mr. Wagner – Dominik Barnyak
PARENTS:
Mr. Mooneyham (Zack) – Cruz Wright
Mrs. Hathaway (Summer) – Kaitlyn Crandall
Mr. Williams (Tomika) – Austin McDanel
Mr. Spencer (Tomika) – Giovanni Baumgarten
Mr. Sandford (Billy) – Jared Domanick
Mrs. Travis (Katie) – Mickayla Kelly
Mrs. Hamilton (Freddie) – Lauren Eckberg
Mrs. Turner (Lauren) – Kylie Timko
ADULT ENSEMBLE:
Jeff Sanderson (Manager of Battle of the Bands), Cece Hite; Theo (No Vacancy), Noah Webb; Doug (No Vacancy), Cody Beauseigneur; Bob (No Vacancy), Dominik Barnyak; Snake (No Vacancy), Lennon Miller; Security Guard 1, Cameron Miscavish; Security Guard 2, Keera Walborn; Police Officer, Emmalynne Groth
STUDENT ENSEMBLE:
Lillian Demchak, Avery Musser, Finn Bradley, Rowan Gearhart, Hannah Thomas, Madison Wooster, Kendra Smith, Evelynn Harmic, Anastasia Ricciotti, Brynn Phillips, Sequoyah Duprez, Connor Harper, Seth Green, Oliver Furrow, Abigail Saupp, Carly Robison, Emma Perks