Harvest Fest held in Clearfield
The 13th annual Harvest Fest was held at Hyde Wesleyan Church on Oct. 19, from 2 – 4 PM. There was no cost to participate in this event. Activities for every member of the family took place such as: food, music, prizes, games, candy, and a photo contest.
About the Photographer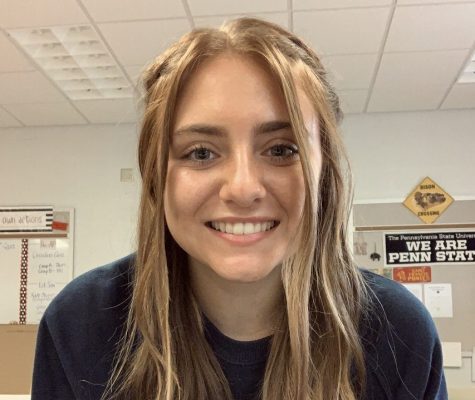 Cassie Eamigh, Staff Writer
My name is Cassie Eamigh and I am currently a Senior at CAJSHS. My interests include traveling, exploring, and volleyball.