Mrs. Peacock's journey battling cancer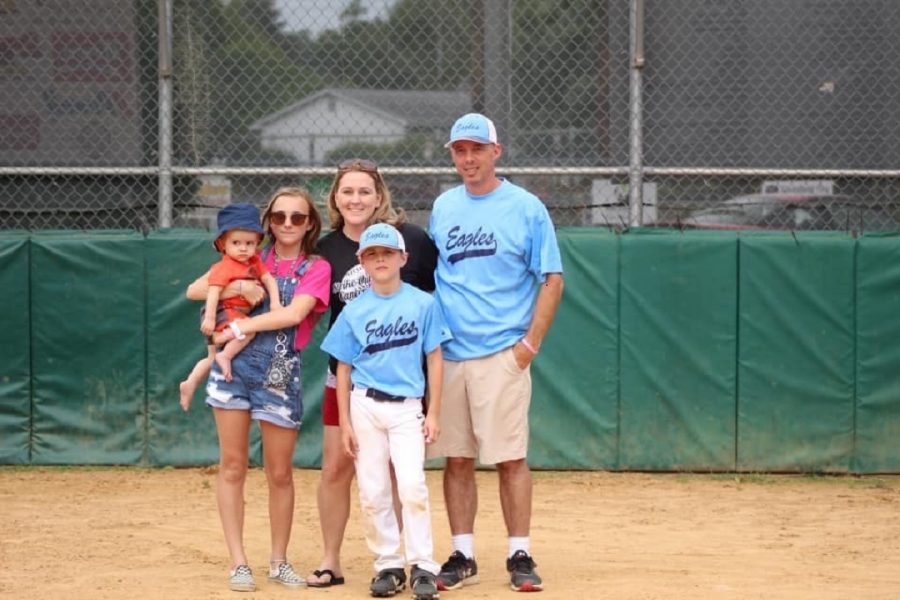 Recently Janette Peacock, an emotional support classroom aide in our school district,  was interviewed about her battle with breast cancer and how it has affected her and her family's life. Here are her responses:
What is your hardest struggle at school with your cancer?
Mrs. Peacock: "My hardest struggle at school is that my Chemo treatments make my immune system very weak and I have to be really careful."
How has your Chemo been?
Mrs. Peacock: "I'm not going to lie, Chemo has been very tough. I'm tired a lot and very nauseous."
How do you feel about having your head shaved?
Mrs. Peacock: "That was a very emotional day for me and my kids. They knew I was sick, but now they can see it too. It has been tough."
What do you think the hardest factor is on your children?
Mrs. Peacock: "Like I mentioned earlier, I've been very tired and sick so I'm not able to go to a lot of their sporting events like I used to and I know that has been hard for them."
How does your husband feel?
Mrs. Peacock: "My husband has been very quiet and he doesn't say much."
How did you find out you had cancer and what kind is it?
Mrs. Peacock: "Last year my husband and I started fostering my great nephew. With the fostering they require you to get a complete physical and during my physical they found a lump in my left breast. I had two more tests done and 3 days later I was diagnosed with breast cancer. I feel blessed that we decided to foster, because if we wouldn't have, they would have not found my lump until later and the outcome would have been very different."
What was your reaction to finding out you had cancer?
Mrs. Peacock: "I was shocked, but at the same time I wanted to do whatever I had to do to survive and be here for my family."
Do you like or dislike the attention you are getting?
Mrs. Peacock: "I feel very blessed to have such a huge support group."
Is there anything else you would like us to know?
Mrs. Peacock: "I want to take a moment and thank each and every one of you for all the support, stories, prayers, emails, the list seems endless. I have been completely overwhelmed since my diagnosis by sheer magnitude of caring and thoughtfulness that everyone has shown me. This community is so special and I am so proud to be a part of it."
About the Writer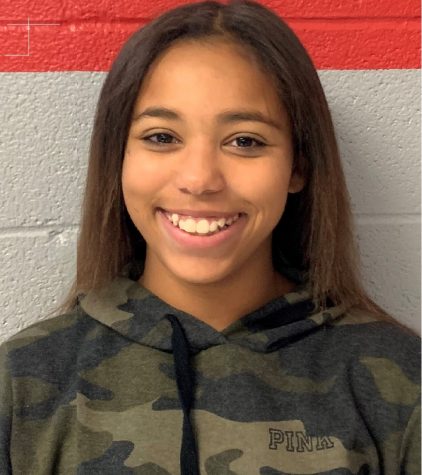 Prudence E. Corrigan, Staff Writer
Hi, my name is Prudence Corrigan. I am a freshman in high school. I run track and swim competitively.